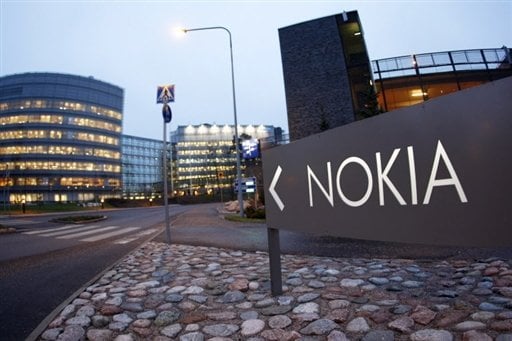 India's leading IT company Tata Consultancy Services (TCS) is appointed as Nokia's long-term global IT partner with a target to transform and modernize Nokia's IT landscape.
Under this partnership TCS' Nordic and Baltic sub-division will manage Nokia's core applications for enterprise resource planning (ERP), customer relationship management (CRM), product lifecycle management (PLM), supply chain management (SCM), enterprise information management (EIM) and corporate functions (COF) across the world. TCS will also help the company to create future IT roadmap, driving consolidation, application ecosystem and business transformation across the core portfolio.
"Over the years TCS has built a strong reputation as a partner that drives simplification and business enablement using its transformational framework that allows companies to drive significant next generation benefits. This deal with Nokia reflects our capability and commitment to the Nordic region. We are delighted to partner with Nokia and contribute to its future evolution," said, Amit Bajaj, Head – Nordic and Baltic Region, TCS.
Following the appointment of TCS as IT partner there is confirmed news that Nokia will cut down nearly 1,000 IT professionals, some of them will migrate to TCS  and HCL Technologies, while Nokia will offer both financial support and a comprehensive bridge support programme to other employees.
This job cut comes in the line of Nokia's business strategy to reduce 10,000 jobs, including 3,700 in Finland.