Finnish telecom gear maker Nokia has launched FastMile, which lets telcos use LTE radio technology to deliver high-speed broadband connectivity to the home in hard-to-reach or rural areas, maximizing spectrum use in the process. FastMile consists of an easy-to-install home indoor router and outdoor antenna, a portfolio of smartphone applications for consumers, plus a specific Radio Access Network (RAN) macro configuration with small cell support and cloud-based controller running on Nokia AirFrame for the network itself.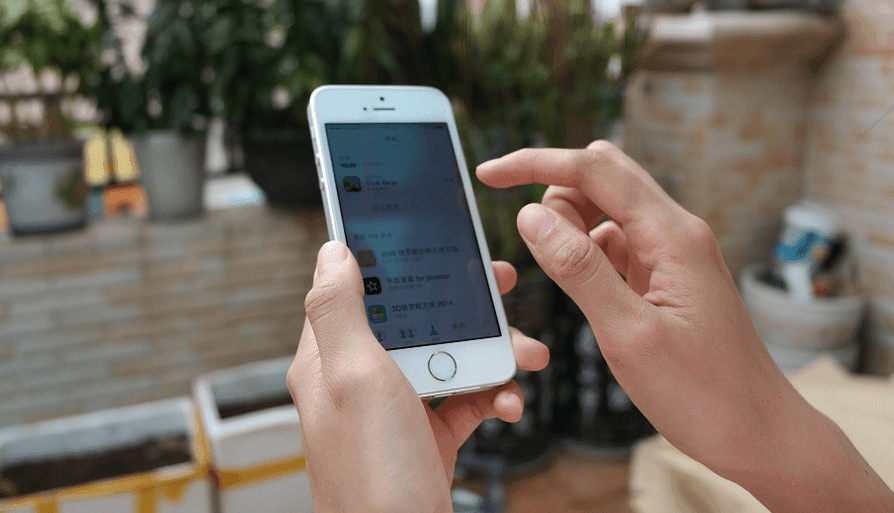 FastMile is designed to overcome the connectivity gap and bring much-needed high-speed broadband to residential customers in rural areas. The end-to-end approach ensures high data rates and a guaranteed minimum throughput, while also providing higher capacity by utilizing advanced antenna topology and interference mitigation technologies, the company said.
The gear maker said that there is an opportunity for telcos to address a new customer base with help of their existing LTE network and spectrum assets, while wireline operators can further expand the reach of their services.
"Nokia FastMile gives operators an exciting opportunity to tap a new customer base and bring the Internet to millions who today do not have access to global communications networks. It's also a cost-effective way of taking into use underutilized spectrum in rural areas," Thorsten Robrecht, head of Advanced Mobile Network Solutions at Nokia, said.
Still today, there are millions of people without high-speed access to information and communication networks. In remote areas, mobile broadband networks may not reach all homes as the signal from the nearest LTE radio base station is often insufficient to provide sufficient throughput capacity indoors. The same locations are also typically lacking DSL or cable broadband coverage.
"We are in an Internet era, yet availability of ubiquitous and affordable broadband service remains an elusive goal in many rural locations around the world. By leveraging an existing mobile network grid to offer fixed broadband access, mobile operators benefit from service growth while addressing the vital community need for improved connectivity that boosts economic prospects and expands educational opportunities," Ken Rehbehn, Senior Research Analyst of 451 Research, commented.