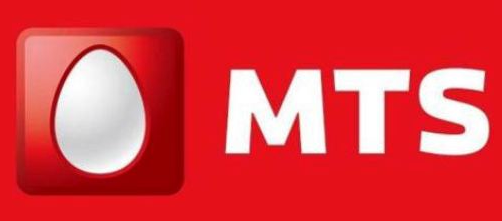 After expanding the high speed network across Rajasthan and Tamilnadu, MTS India, the telecom brand of Sistema Shyam Teleservices Ltd has expanding its high speed MBlaze network across Kerala circle in 51 new towns.
Newly added HSD towns include Manjeswar, Neeleswaram, Thrikaripur, Cheruvannur, Koodaranji, Mavoor, Kadavalur, Nilambur, Cherpulacherry, Shoranur, Yakkara, Nemmara, Parli, Vandithavalam, Athnai, Chelakkara, Engandiyur, Kallur, Nayarangadi, Puthenpeedika, Talikkulam, Mathilakam, Kadikkad, Perumpilavu, Angamaly, Edathala, Kadungalloor, Kothamangalam, Kurumasseri, Peppathi, Pezhakkappilly, Valakam, Kaduthuruthy, Kidangoor, Thengana, Thrikkodithanam, Eramallur, Muhamma, Nedumudi, Thuravoor, Chathannur, Chavara, Mayyanad, Thevalakkara, Valakam, Kattakkada, Perumathura, Pothencode, Varkala, Vattapara, Kunjithanny. With the latest expansion MTS now has more than 130 towns in Kerala with EVDO/HSD network coverage.
According to Radhakrishnan KV, Chief Operating Officer Kerala Circle, MTS India, "MTS is focused on expanding its high speed data network across the country. As a part of the same endeavor, I am proud to announce the launch of MBlaze services in 51 new towns in Kerala. This latest expansion will enable MTS data customers to experience state-of-the-art high speed data services including Live TV and Games-on-Demand". Adding further, Radhakrishnan said, "MTS has over 66,500 data customers across Kerala and with further expansion in our HSD footprint in the state, we expect to add many more customers in the next few months".