Sistema Shyam TeleServices Limited (SSTL) that provides telecom services under the brand MTS today announced its full support and commitment to Net Neutrality with the launch of OpenWeb Data plans for its prepaid as well as postpaid data customers. The data plans offer customers the absolute freedom to surf, call & chat freely and as per their choice. This initiative is part of a larger customer centric program of MTS that aims at enabling and empowering netizens to have equal access to all lawful websites and services on the internet and reaffirms its commitment to uphold internet's ability to foster innovation, provide access to knowledge and freedom of speech.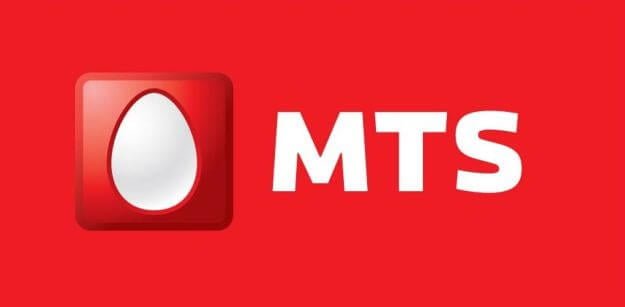 Leonid Musatov, Chief Marketing & Brand Officer – MTS India said "I am extremely happy to announce MTS India's full support and commitment to Net Neutrality. As an organization, we are deeply committed to all the tenets of this principle which calls upon all stakeholders to treat all data on the internet, not discriminating or charging differentially by user, content, site, platform, application, type of attached equipment, or mode of communication. As a testament to this commitment, MTS has rolled out a slew of OpenWeb data plans which have been designed to provide absolute freedom to our customers to surf, call & chat freely and fairly." Leonid further added "Given that, MTS was the first telecom operator in India to pursue a "Data centric-Voice enabled" strategy, hence it was also expected from us to show the way and launch OpenWeb data plans which are net neutral in the truest sense."
Details of new 'Open Web plans' by MTS India:
TT perspective:
MTS seems to cleverly be baking its own bread in an oven pre heated by Airtel. MTS is taking advantage of the negative publicity that Airtel received on account of its zero rating platform which was allegedly against the principles of Net Neutrality, and trying to create a starkly opposite image by showing full adherence to a net neutral platform to gain mass acceptance. The tariffs of the so called 'Open web plans' by MTS are significantly higher than what GSM operators are offering on 3G platform with the same data and validity. 1GB data pack by MTS for prepaid subscribers with 28 days validity without any extra benefit costs Rs.299 while the same 1GB of 3G data by Reliance with 28 days validity and additional free unlimited whatsapp, facebook and twitter access coats Rs.197 which is 33% less than what MTS is charging (Reliance data pack also includes all types of VoIP and OTT service support with no differential additional charges).
Also read: MTS alerts people of legal action against the usage of defamatory language to its employees or representatives
The Open web plans might well be one of MTS's final attempts at survival in this GSM dominated market where it is finding it difficult to stay afloat. After the March 2015 auction MTS realised that it had no scope left for expansion on a Pan India scale as all the available 800MHz spectrum had been bought out by Jio, Reliance and TATA, after which it entered into a cashless merger deal with RCOM through stake swap agreement. More and more voice subscribers continue to port out of MTS to GSM networks and MTS projects the result in a different light by saying the percentage revenue from data segment has crossed 50% of gross revenue, which is actually not a result of an increase in data subscribers but a decrease of voice subscribers which alters the ratio and percentage.
What do you think of this new 'Open Web Plan' offering by MTS? Let us know your views and opinions through your comments.