According to a report by Economic Times (ET), Cellular Operators Association of India (COAI), the industry body representing the GSM mobile companies like Airtel, Idea, Vodafone etc. welcomes the decision of telecom panel's recommendation to bring Voice-based OTT services under regulations.
"It is indeed what is required. Voice-based OTT service players should be subjected to the same regulations and licensing regime as those which have been mandated for telecom operators as they are providing the same services," a COAI functionary said.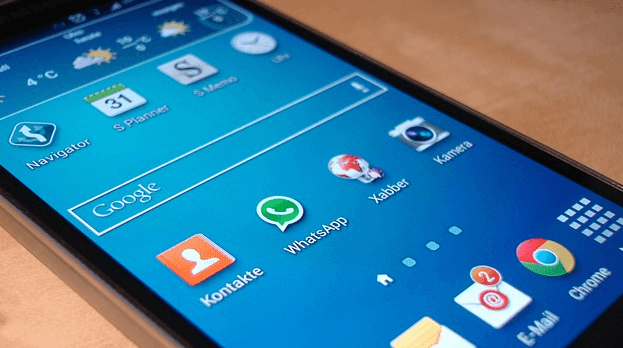 However, no official reaction has come out as COAI is still studying the 100-page report of the panel.
Also, a few telecom players feel that DoT panel should also have specified tax structure for voice-based OTT players. "We have to pay a license fee, apart from all the regulatory obligations. I feel that the DoT committee should have specified that there should be a license fee on VoIP players, rather just making hints towards such a move," said a top official with a leading telecom operator to ET.
According to the report, the licensing of OTT players who provide domestic call services will provide a fair-play between the net telephony and the telecom operators. OTT players will be licensed under section 4 of the Indian Telegraph Act. "VoIP players enjoy a pricing and regulatory arbitrage, which needs to be addressed as it is a "matter of serious concern" for policy makers," said the six-member panel.
Umashankar, a key member of the government committee said that the intention of the proposal is to ensure that the data prices do not go up, and mobile infrastructure and internet subscribers grow.
""There is an arbitrage that internet telephony enjoys. If the telecom operators continue to lose voice business, which is nearly 85% of their revenues, their capacity to invest in telecom network will be impacted. Also, if they hike data tariffs to make up for the loss of voice business, people may not adopt internet as rapidly as we see now. This will have an effect on the government's Digital India programme," Umashankar told TOI.
On another side, Telecom Minister Ravi Shankar Prasad clarified that the views of DoT panel is not final. The suggestions will be presented to all stakeholders and a 'structured decision' will be taken after considering all views.
"Net neutrality report has come and I want to make this clear that it is not the report of the government. It is the report of the Department of Telecom," Minister addressed press at an event.
The Minister added that the report is now open to public for comment and a copy of it is sent to Telecom Regulatory Authority of India (TRAI) too. After TRAI's decision on the matter comes forth, Cabinet will take a final decision.
"What I said in Parliament that Narendra Modi government is committed towards providing non-discriminatory Internet access to all the citizens. The details of the architecture are being worked out," Prasad added.
According to TRAI's calculation, there is a huge difference in pricing between the costs of calls provided by Internet voice calls and the telecom services. For a one-minute phone call, a customer is charged around 50 paise, but a call made using Internet costs 4 paisa to customer.
This mismatch will create an adverse impact on the investments made by telecom operators, who claim Over-the-Top (OTT) players like WhatsApp and Viber are eating into their revenues while using their infrastructure.
Telecom players say that cumulative investments in the sector stand at approximately Rs 7.5 lakh crore, which will be raised to another Rs. 5 lakh crore in the next five years in order to meet the industry demand.
OTT players, on the other hand, say that their service has boosted the telecom business and has provided a 'robust growth' to telecom players.