Since the commercial launch of services by Jio, it is not only the private telcos which have been feeling the heat, now even the small PSU MTNL has started taking steps to guard its market share from the Jio threat by increasing the offerings in its existing plans.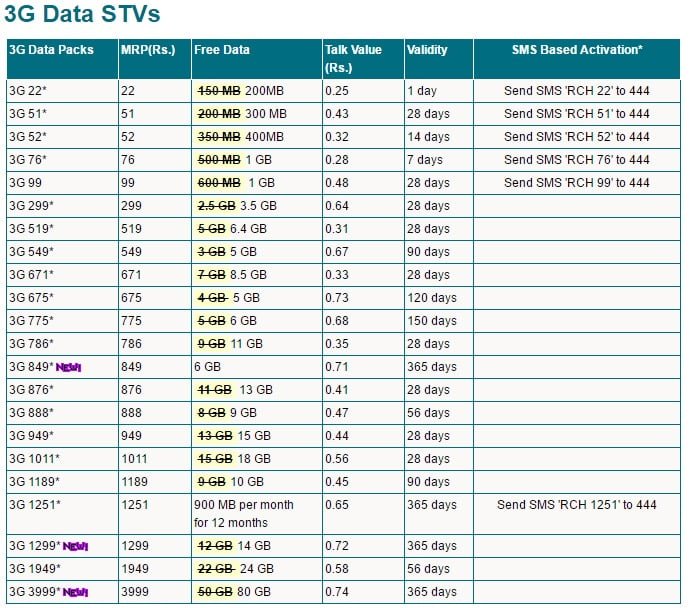 As visible in the image above MTNL is offering anywhere between 10% to 100% extra data bundled with its existing 3G data packs. The pack denominations have remained unchanged only the data offered by them has been increased.
Short duration 1 day validity pack which used to offer 150 MB data now offers 200 MB which is 33% extra, weekly validity pack which used to offer 500 MB data now offers 1 GB which is 100% extra, annual validity pack which used to offer 50 GB data now offers 80 GB which is 60% extra.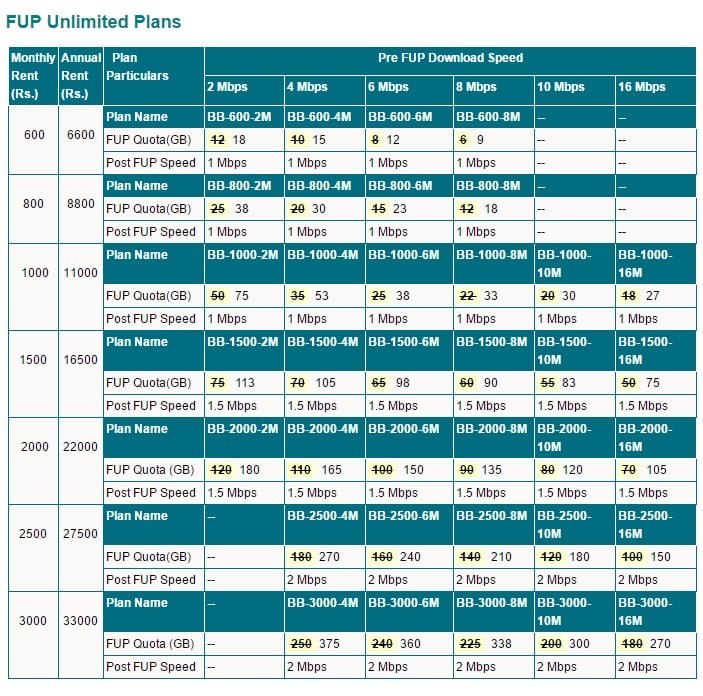 Last month MTNL had revised the pre FUP data quota for all its existing broadband plans in mumbai circle offering extra bundled data at the same plan denomination. The promotional data ranged from 33% up to 50% extra on the existing pre FUP quota. This promotion is limited up to 31st December after which the existing bundled quota limits will be restored.
Unlike the promotional data offering in its Broadband plans which are only offered up to year end, the extra 3G bundled data is here to stay. So if you are an MTNL Mumbai subscriber, go ahead and take full advantage of the extra data offering by the PSU operator.
Inputs: Gavin Mathos