The mobile call app nanu has unveiled a survey, revealing interesting facts about the mobile consumption data pattern in India. According to the survey, it was found that around 81% of the smartphone users are spending Rs. 500, which hints a budget-conscious crowd in India. Among them, 64% of Indian smartphone users do not exceed Rs.300 as their monthly spend for mobile data consumption.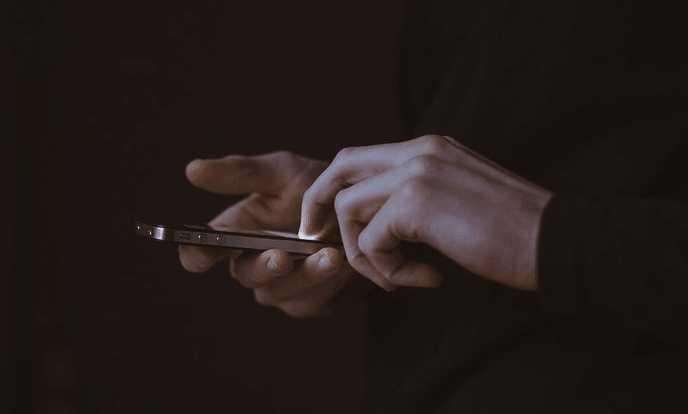 64% of Indians have indicated an increase of more than 10% in their data charges and 21% noticed an unbelievable surge of more than 50% in their data cost. 42% of Indians are not aware of the fact that their data is extensively consumed by video adverts, even if they are not clicking on it.
Furthermore, 25% of Indians are somewhat aware of the situation and are upset by the brands consuming data through video adverts. Interestingly, only 17% of Indians are broadly aware of this, but never considered its impact on their mobile data expenses. Interestingly, only 10% of Indians have installed ad blocking software in their phones even after knowing the consumption of data through video ads.
Among the respondents, 89% of Indians have shown reluctance towards consistently clicking on mobile video adverts, while 35% prefer to stay away from clicking video adverts. 54% prefer selective clicking on video adverts.
"With mobile advertising growing exponentially, there is an increasing possibility of consumers facing hidden data charges without their knowledge. We are glad that TRAI has made meaningful efforts in this direction and we are hopeful that the operators will join this movement to safeguard consumers' interest," said Mr. Martin Nygate, Founder & CEO, nanu.
Martin further added that the scenario has resulted in a surge of data billing. "I used to believe that the mobile operators were unfairly charging us. One month, my data billing increased by more than 60% and I got involved with an argument with my operator. Now, I realized that the offender is someone else. We are helpless and unfortunately, we have to burn through our data plans unless and until we see the regulator and operators acting on it," survey quoted Hardeep Singh, a respondent from Punjab.
The survey findings of nanu clearly indicate the need for the mobile marketing to be made more transparent and the expenses to be borne by the advertisers.
The survey was conducted over three days and had participation from 14,154 Indians from 23 key states, using smartphones with data connectivity.