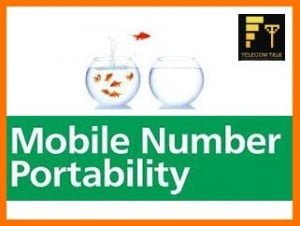 The much awaited Mobile Number Portability (MNP) finally launched in Haryana. The MNP service inaugurate by the Union Minister of Communications & IT Mr. Kapil Sibal by making the inaugural call to Shri Bhupindrer Singh Hooda, the Chief Minister of Haryana from a ported mobile number in function held at Rohtak city.
Speaking on the launch of Mobile Number Portability (MNP) Mr. Kapil Sibal said that first phase of the MNP has been launched today in Haryana and customers in the state now have the option of changing their service provider without changing their mobile numbers.He said the choice based services initiate healthy competition among service providers which ultimately benefits 'Aam Aadmi'.
The mobile number portability (MNP) will be launched across India by January 20, 2011. For orderly technical migration of complex interconnected networks, each of the remaining service areas will be migrated one by one on alternate days. This will enable simultaneous validation of technical parameters and removal of any problems arising from migration activity to ensure successful and smooth migration of a service area. Migration activities will not take place during the festival season at the end of December, 2010.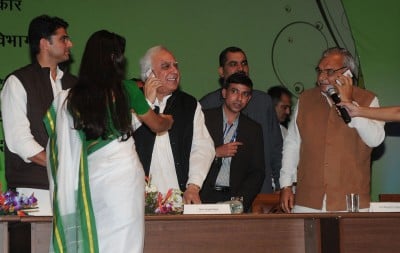 As earlier we shared on TelecomTalk, customer will have to pay a maximum of Rs 19 to the new operator to change network via MNP as Porting charges. However the new operator has the option to waive off the MNP fee or reduce it.
Presently BSNL and Tata Docomo announced their attractive MNP offers with freebies. Wherein subscribers can switch to BSNL at FREE of cost while Tata Docomo  charged Rs.19 for number portability service.
To avail the MNP service subscriber needs to send SMS PORT followed by 10 Digit Mobile Number to 1900 and they will get UPC porting code by SMS after that they need to submit CAF (application form) and MNP form with UPC to desired new service provider.