If the rumors are to be believed, LG is planning to announce its next-generation LG G5 smartphone sometime in February. It is pretty unusual for LG, as the company generally launches its flagship devices in the second quarter.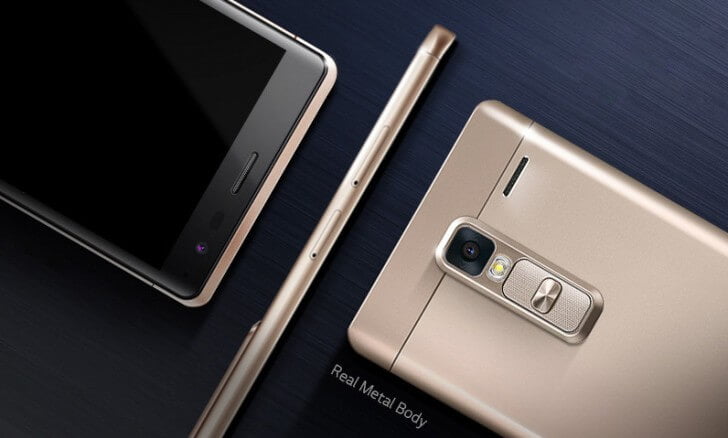 The leak also suggests that LG has made substantial changes in the G5 when compared to its predecessor, the LG G4. This time around, the flagship will feature a full-metal body, which will be identical to the LG Zero smartphone. The LG G4 was launched with a leather back, that was one of the highlights in the smartphone. Another leaked information suggests that the forthcoming smartphone might come with a 5.6-inch QHD (2560×1440 pixels) display. It is expected to be powered by Qualcomm's latest Snapdragon 820 chipset, a 21-megapixel primary camera with 1/2-inch sensor, along with an 8-megapixel front-facing camera.
Another upgrade that is anticipated on the LG G5 is biometric security. It looks like LG is trying to make worthy amendments with the LG G5, the device is also expected to come with a fingerprint scanner and an iris scanner. The Iris scanner is not a new technology, we have already seen it on the recently launched Microsoft Lumia 950 and Lumia 950 XL.
Summing it up, these rumors should be taken with a pinch of salt as LG has not yet confirmed any of the aforementioned information. But wouldn't it be cool if LG G5 does come with all these features. What do you think? Let us know in the comment section below.