Mukesh Ambani-owned Reliance Jio Infocomm is likely to launch 4G services by the end of December in some select areas, including Mumbai, according to a note by Bank of America Merrill Lynch (BoFA-ML). The firm however added that a pan-India commercial start could be delayed till April-June 2016, which would be a relief to incumbent telcos such as Bharti Airtel, Vodafone, and Idea Cellular.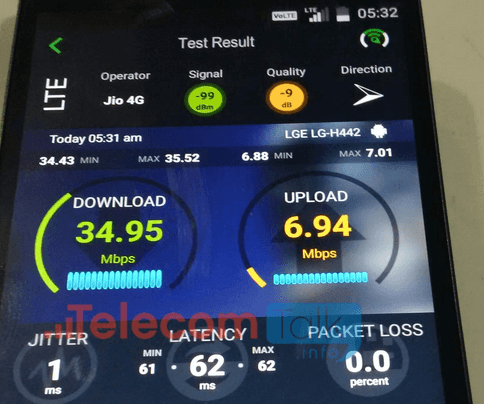 "In a scenario Jio launches by December 28, we remain unsure 1) if it will be a commercial launch with the company disclosing price-points or 2) if it will be an extension of services which are currently being offered to employees to select user group/Jio partners," the firm said in a note.
Reliance Jio is expected to position itself as an "aspirational brand" offering premium services (high-speed) and is unlikely to target average revenue per users (ARPUs) below Rs 300, the note said.
Jio's Voice over LTE (VoLTE) calls were working well in Mumbai, even while travelling and inside buildings, BoFA-ML said. Similar findings were revealed by brokerage firm Credit Suisse.
BoFA-ML said that data speeds ranged from 18-30 Mbps while travelling/inside buildings to as high as 60-70 Mbps when outside. "We believe this is largely due to an empty network while Jio currently has. We remain unsure if Jio network is offering similar speeds outside Mumbai particularly in circles where they only have 2300 MHz," BoFA-ML said.