Jio has said that top GSM operators have released lesser number of interconnection ports for the ongoing test run of its 4G services, discarding their claims that they have already provided the 4G telco with enough interconnect capacity to meet the usual demand of 15 to 20 million customers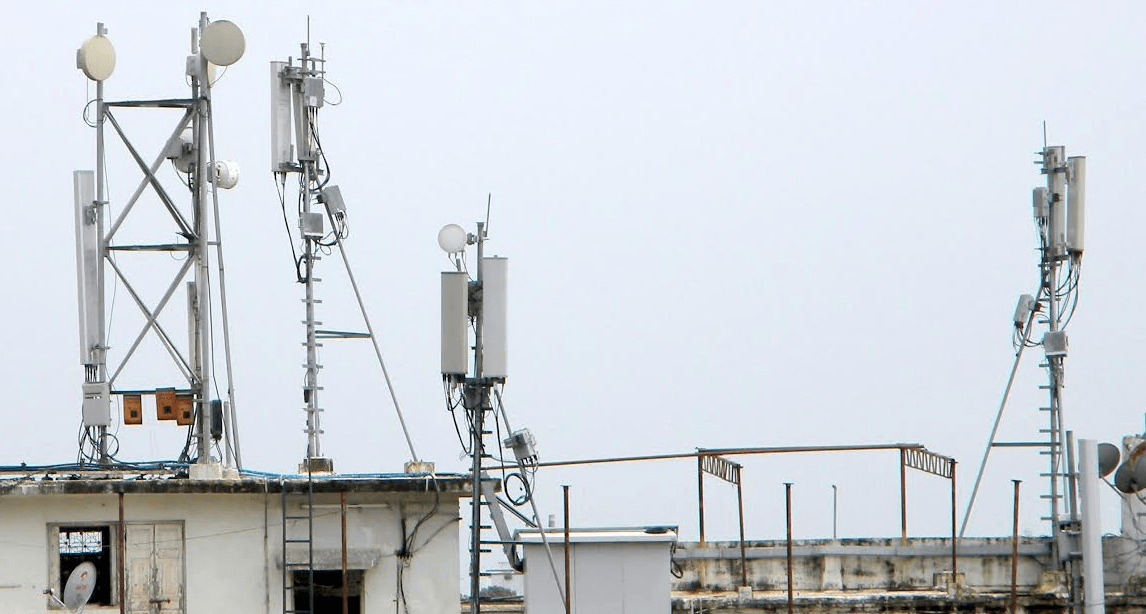 The Mukesh Ambani-led telco said, "Based on industry practice, 12,500 E1 ports are required for 22 million subscribers, which details have been provided to the COAI member operators. As against this, the top 3 operators have released only 1,400 ports so far. As you can see, it is grossly incorrect to suggest that sufficient number of ports have been given to support 15 million users."
The inadequate interconnection points reflect in the experience in the field where over 65% of calls to networks of the top-3 operators are failing today. "There are over 1.8 crore failed calls per day to these networks," Jio added.
Jio said that over the last few months it has asked for a time bound release of ports to meet expected traffic on the network so that the other operators are able to plan better.
Jio has submitted to Trai that it will need 12,727 network interconnection for mobile services and 3068 points for STD call facility before commercial launch of its services.
The comments have come after India's top telcos have rejected Reliance Jio's demand for more interconnection point. GSM telcos through COAI said that they provided Jio sufficient capacity to support 10 times more customer base and congestion in its network may be due to free calls and data services.
Jio however countered the allegation of high use of its network and said that the voice usage pattern of Jio test users is in line with the industry at 355 minutes per month. "As with any new operator, the mix of outgoing vs incoming calls will stabilise as the network grows. Jio estimation of ports factors this traffic imbalance in the initial period," Jio added.
Jio had earlier approached the Telecom Regulatory Authority of India to take action against incumbent telecom operators or denying adequate capacity which is leading to call failures in its network during trial run.
During the test run, Reliance Jio is providing 90 days of unlimited calling and 4G data use on its network for free. It claims to have 1.5 million subscribers during this phase. The company has set a target of achieving 100 million subscribers within a year of commercial roll-out of service.