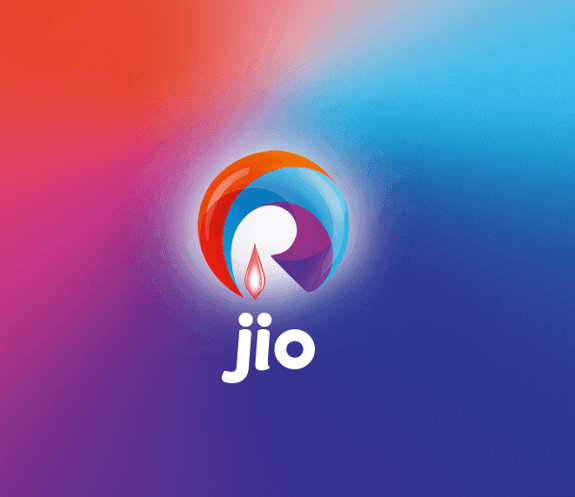 Reliance Jio which is yet to launch its commercial services is a member of the cellular operators association of India (COAI). The decisions of the COAI are greatly influenced by those of the incumbent operators Airtel, Vodafone and Idea cellular which have a major share of active cellular subscribers. Recently TRAI had reduced the interconnect charges that the operator on whose network the call originates pays the operator on whose network the call terminates.
This move benefits smaller operators since they have more calls originating from their network than terminating and the reverse holds true for larger operators who have more calls terminating on their networks and thus gain more from interconnect charges. COAI had opposed this move stating that there are miscalculations on the part of TRAI that has led to the reduction of the interconnection charges by 30%, on the other hand Jio which is an active member of COAI has supported TRAI on this move.
In a recent letter to Trai chairman Rahul Khullar, the COAI said there are "errors" and "inaccuracies" in the calculation of mobile termination charges (MTC), which "had led to an underestimation. If these anomalies are corrected, the MTC would be 18.75 paise per minute, instead of the 14 paise/minute recommended by Trai," COAI said.
The GSM body advocated a costbased approach for calculation of MTC and said the "mark-up for revenue share licence fee and spectrum usage charge have not been added while estimating MTC." It questioned the treatment of spectrum costs and called for inclusion of auction-discovered spectrum prices in the computation of MTC. In contrast, Reliance Jio is of the view that costs such as licence fees, spectrum usage charges and auction-discovered spectrum costs must not be taken into account while estimating the interconnect charges.
Lower interconnect charges hurt bigger operators Bharti Airtel, Vodafone India and Idea CellularBSE 0.83 %, which account for almost 70% of the revenue market share and have the most calls terminating on their networks. New operators such as Jio and smaller ones including Aircel, Uninor and Videocon would benefit as they would pay out less. The COAI also objected to the decision to scrap termination charges for calls made to and from landlines.