Indus OS, India's own smartphone operating system based on Android, today announced its first international brand partnership with itel Mobile. Under this partnership, customers will see Indus App Bazaar on a majority of new itel smartphone devices.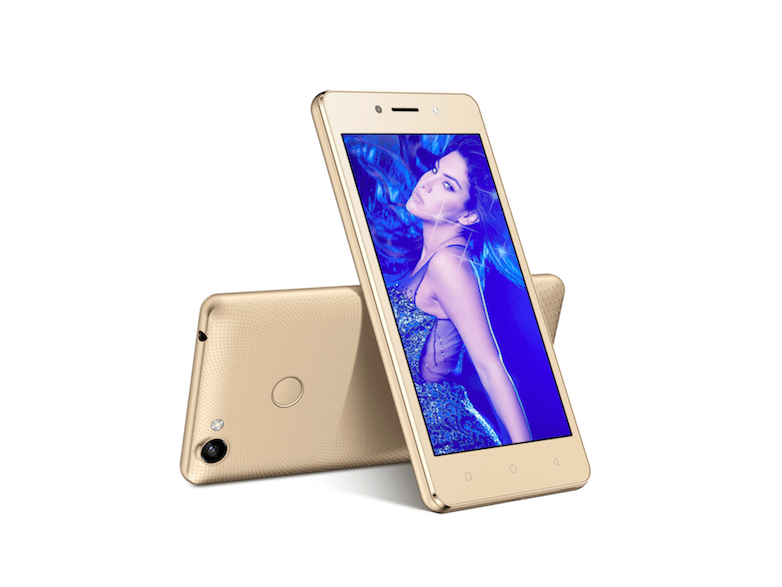 The first itel smartphone with integrated Indus App Bazaar is expected to be launched this quarter. itel Mobile forayed into the Indian market last year and captured the Indian feature phone market within no time to become second largest mobile brand. The brand is also trying hard to be the frontrunner in the smartphone space.
Through the partnership with Indus OS, itel Mobile is looking at introducing software differentiation in the Indian smartphone market, something which it believes holds the key to future success.
With its first international smartphone brand partnership with itel Mobile, Indus will look to grow its user base of 8 million at an accelerated pace by leveraging itel's robust market presence. Consumers buying itel smartphones with the Indus App Bazaar will also benefit from value-added propositions of the smartphone ecosystem in regional languages.
On the partnership, Rakesh Deshmukh, Cofounder and CEO of Indus OS said, "itel Mobile is undoubtedly one of the top performers in the Indian mobile phone industry this year. It currently occupies the second spot amongst all mobile brands in the country and is looking to build on its impressive growth story within the next one year. Partnering with such a prominent international brand is a moment of great pride for us. As we look to offer the Indus experience to wider audiences, our association with itel takes us a step closer towards our goal of reaching a user base of 100 million by 2020.