India's satellite phone market gets a new interested party to make this space competitive. Iridium, American satphone company is looking for an entry but accuses government policies to prevent the space competitive.
Presently only state-owned operator BSNL is offering services with INMARSAT. BSNL received a LoI from the DoT on July 9 and signed a principle agreement with INMARSAT on September 2. BSNL now can offer satellite based voice & IP broadband services with proper guidelines from defence ministry.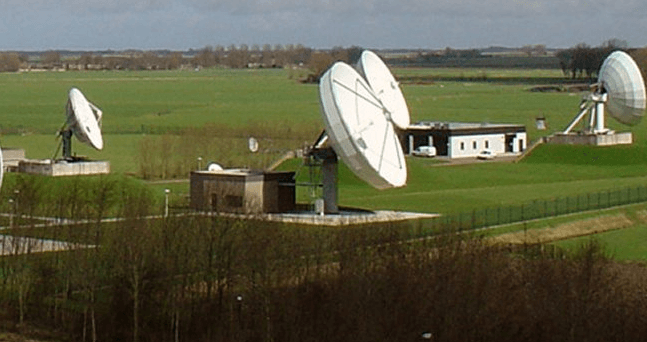 Few days backs country's tourism ministry has also expressed their view on easy permission for satphone use among adventure tourists as white zone areas like in Himalayas & north-east satphone can save hundreds of distressed tourists.
Iridium finds the deal between BSNL & INMARSAT very anti-competitive move as they did not get any chance to bid for this single slot.
India restricts the use of satphones on the concern for security as unlike traditional mobile networks satphones are bypassing security agencies' radar. Earlier VSNL was offering services with this London-based operator, but as Tata bought VSNL, the service was terminated.
Also Read: BSNL to Tie up with Sistema to use GLONASS Satellite Navigation
In November Bharti Airtel's African arm has made a deal with UAE headquartered Thuraya to launch its services in 12 countries of African continent. Etisalat controlled Thuraya is a very popular satphone services in middle east, but it is not allowed in India.
As DoT says on 'Restrictions on the use of Satellite Phone' : "Satellite phones are permitted only with specific permission from Department of Telecomm, Government of India. Presently use of specific type of INMARSAT terminals are only permitted as per details available under the link INMARSAT."
As per our opinion satphone market should be allowed for private operators also, like Airtel. It can attract another lot of foreign investments. What Iridium has said, we think that's correct. An auction for this single slot of satphone contract with BSNL would encash billions of money in government treasury.