Bharti Airtel which is currently carrying out wide scale 4G LTE trials in Delhi, Mumbai, Chennai, Hyderabad seems to have come across a rather unusual hurdle. The subscribers using Airtel's 4G LTE network on their iPhone 6 are facing connectivity issues which have their roots in the sub bands being used by Airtel for its band 40 TD-LTE (2300MHz). Airtel's Delhi network that uses the 2300 MHz on TD technology is what is clashing with the iPhone 6 (Model A1549, A1586). Still then, this is strange as the iPhone 6 is a global smartphone, one that was built to support a plethora of 2G, 3G and 4G networks.
According to Mint, the problems that Airtel is facing are to do with a sub band that Airtel uses to deliver its 4G services. The iPhone 6 being built to American 4G networks seems to not be able to hook on to 4G services coming from the operator. Airtel's 4G network is still in its beta phase, meaning that it could begin to utilise the more common 1800 MHz spectrum that company also happens to own in similar circles as time goes by. Vodafone on the other hand seems to be happy with its select circles and it recent win of 5 MHz of the 1800 MHz bands and will launch its services soon.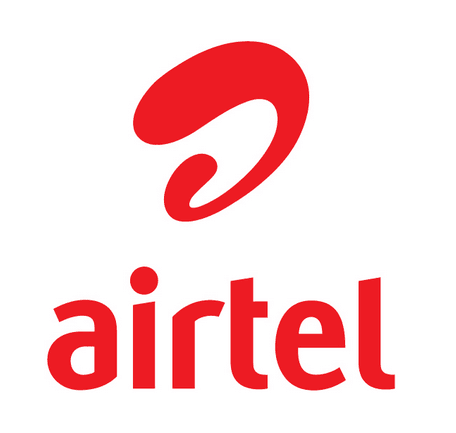 Airtel's problem can be solved with a software update, a move that Microsoft pulled out of its play book sometime back that enabled the right 4G bands on its smartphones. Sadly though, not all smartphones will work or deliver the right speeds and this is neither fault of the telco nor the customer. Its just the reality that customers have to deal with after purchasing their smartphones before the carrier services get updated. This clearly works better when you are purchasing a smartphone, which is locked to a carrier.
In 2013, Airtel had similar problems with the iPhone 5S and the 5C. So it clearly depends on the foresight of manufacturers and also about how well they know the markets that they are selling their products to. Meanwhile, those using cheaper and affordable Android smartphones can easily access 4G networks and the higher data speeds that they offer.
If you have been facing similar issues with Airtel 4G on your iPhone 6 do let us know your experiences through your comments below.