Internet advertising rules the US's entertainment and media segments, according to PricewaterCoopers (PwC) report on Global Entertainment and Media Outlook 2014-2019. The segment reports a double-digit gain of 11.1 percent CAGR.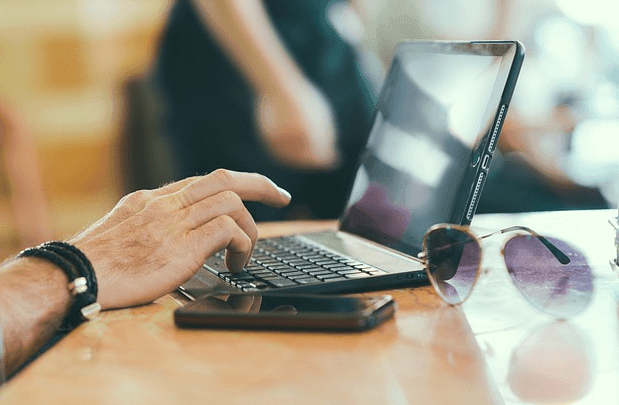 On the other hand, the spending on Television advertising stands at 3.2 percent CAGR. Television subscriptions and consumer magazine publishing stay at 1.2 percent and 1 percent CAGR respectively. The newspaper publishing spending will decline moderately, by 2.9 percent, according to the report.
The trend is evidence to the fact that the consumers demand for on-mobile, readily engaging content. More freedom and convenience is expected when it comes to content consumption. "This has re-energized the enduring appeal of shared, real-life experiences, such as cinema and live sport and music events, which has survived during the growth of digital," said Joe Atkinson, PwC's US advisory entertainment, media and communications leader.
"In creating new offerings, entertainment and media businesses will need to consider attributes that combine an outstanding user experience, attractive content assortment, smart discovery and a connected social community delivered through an intuitive interface that offers increased personalization and access across devices," he added.
The report further estimated the global entertainment and media revenue to rise at a CAGR of 5.1 percent over the upcoming years. "The clear direction of travel is toward digital—a fact underlined by Internet advertising's position as the fastest-growing segment of advertising through to 2019, overtaking global broadcast TV advertising. By that year, digital advertising as a whole – including digital out-of-home – will account for 38.7% of total global advertising revenue, up from just 16.6% in 2010," said the report.