Instagram has finally decided that it is going to introduce a data export or portability feature on its platform which had been a missing functionality for many years. Multiple reasons have propelled Instagram in this direction. It is interesting to note that Instagram's parent company Facebook does allow its users to download a copy of their data. However, such a feature doesn't exist on Instagram. Recently although, an Instagram spokesperson came out into the light and said to Techcrunch that: "We are building a new data portability tool. You'll soon be able to download a copy of what you've shared on Instagram, including your photos, videos and messages."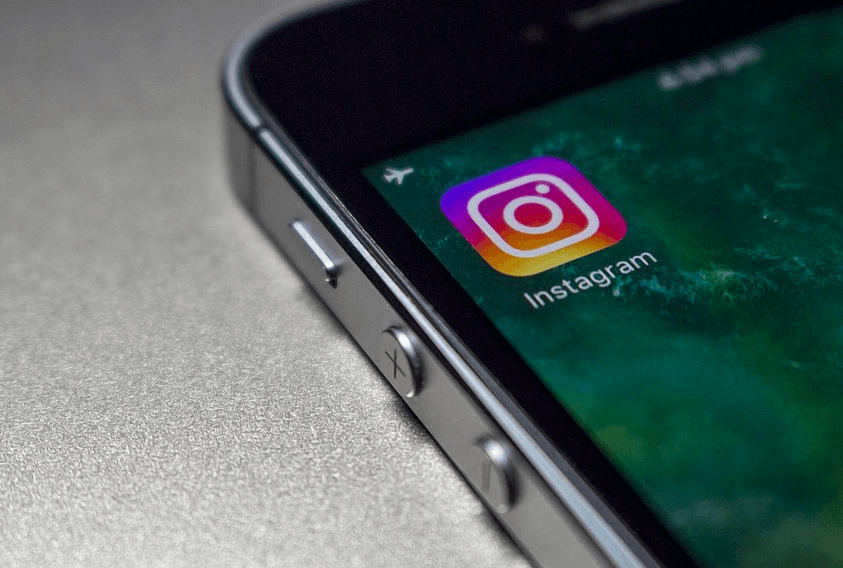 Also, the latest law regarding data security which has been implemented in the European Union and is being called the GDPR makes it necessary for the tech companies operating in the European regions to provide a data portability function. If the feature rolls out before May 25, Instagram will be right on time for complying with GDPR. Further, this feature will allow the users to download their entire data from the site and will make it easier for users to resort to competitor image sharing sites.
It is almost shocking that despite reaching a massive follower base of 800 million users across the world, Instagram hasn't brought the data portability option to their users. Not only that, but Instagram also restricts the users from downloading the photos by tapping and saving them. Meanwhile, Facebook had introduced this functionality in 2010.
Details of the data portability feature have not been revealed by Instagram just yet. It is not known whether Instagram will allow downloading of data like likes, comments and captions which are shared with the posts. Also, it is not yet known if Instagram will grant the users with a list of their followers or following people or will simply provide the users with their pictures and videos. There is also the question of quality of the photos and videos. It is to be seen if Instagram exports users' data in a compressed format or in its full-fledged quality. The Instagram spokesperson said about the same "we'll share more details very soon when we actually launch the tool. But at a high level, it allows you to download and export what you have shared on Instagram."
Until Instagram doesn't implement a solid data portability feature, applications like InstaPort, which allow the users to port their Instagram data via third party apps may keep their shady work going. Many times, these applications are run by non-trustworthy companies which might misuse users' data and pose jeopardy to the users' privacy. Therefore, the coming of data portability on Instagram will also seek to resolve this issue.
Although data portability seems like a really nice feature which supports public's privacy and their data protection, it might not do the same for Instagram itself. This new data exporting feature can bring up a real opportunity for more image sharing platforms to thrive and compete with Instagram. Like TechCrunch reported, Instagram uses an algorithm to judge and figure out how you network with people within the application and uses that information to show ads, this personalisation can allow the competitor apps to gain an advantage finally.
To find a middle ground in this major problem, Instagram has the option of exporting users' data in a safe privacy format, where users will be able to find and follow users on a different image sharing platform after seeing them on their exported data list. But the major news here is the coming of data portability on Instagram after years of its inception. Surely, this change is going to gain a lot of attention from Instagram users worldwide in coming days. It will be interesting to see what the users think about this new development.