The leader in the telecom tower industry in India, Indus Towers released its second annual edition of Sustainability Report for FY2014-15. The report demonstrates the Indus's activities towards creating a sustainable and greener network system. According to the report, Indus Towers had 1,15, 942 towers in India in 2015. It also had 2,53, 513 tenancies, together kept an uptime of 99.98%. In 2016, the numbers have further raised to 270,006 tenancies and 119,881 towers. Around, 13,064 sites are converted from indoor to outdoor. Indus Towers maintains over 50,000 'Green Sites' in India.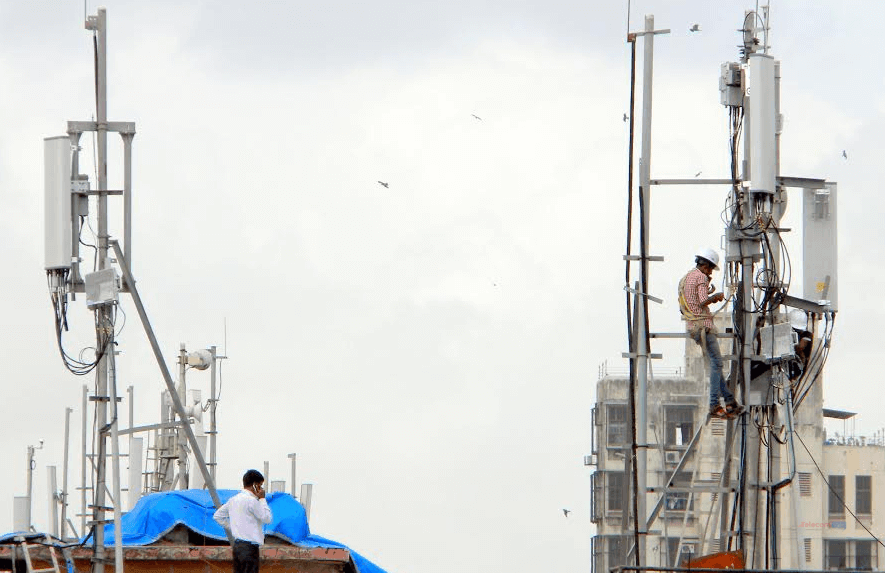 "Indus Towers is religiously working towards strengthening the telecom backbone, enabling high-quality communication services across India. Our second Sustainability Report 2014-15, is a showcase of the sustainability practices that we follow and while creating value for our customers," said Mr. Manoj Kumar Singh, Chief of Regulatory Affairs & Sustainability, Indus Towers.
These Green Sites use solutions like Free Cooling Units and fast charging battery banks like Li-on batteries to reduce energy consumption, also to lessen the carbon footprint. Through this, the company has been driving its efforts to reduce its carbon footprint in the circle as well as across the country. There is also a 'Shut AC' initiative, in which Indus Towers has converted over 50,000 sites from indoor-to-outdoor (Non-AC) by shutting down ACs across the country.
The company is also indulged in several other community training and SOS activities in India.
Recently, Indus Towers announced its plan to focus more on India than on its overseas expansion. The company said it is open to acquisitions in the sector as it feels the sector could do with more consolidations. First of such event was seen with American Tower Corporation (ATC) acquiring Viom Networks, in a Rs. 7,600-crore deal, making the US-based company the second largest tower company after Indus. The deal closed in March 2016.