In recent time Reliance Communications that was offering mobile services on dual platform is winding up its CDMA business and refarming the spectrum on 850 Mhz for LTE. Initially they asked the CDMA subscribers to migrate to 4G/LTE. However the migration is actually CDMA to GSM only.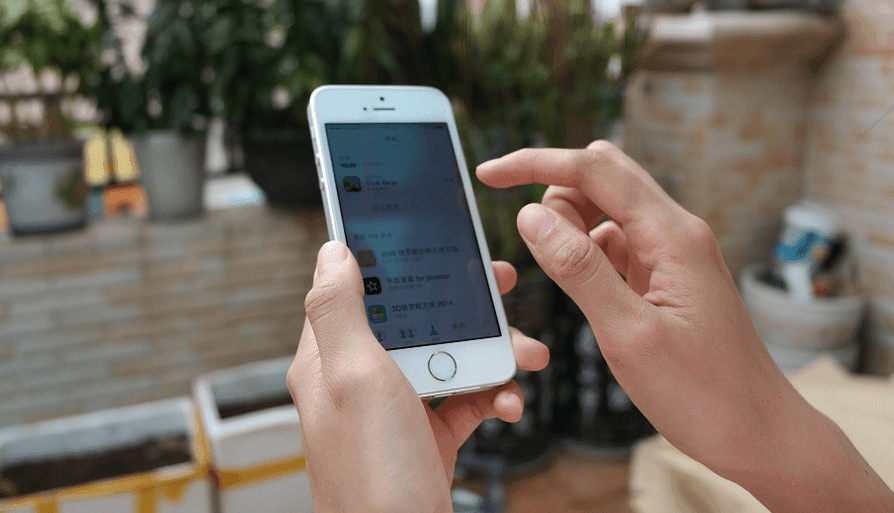 Globally CDMA operators are also in the same mood. The CDMA based operators of Canada, United States, Japan, South Korea, Russia, Indonesia have planned the migration of CDMA subscribers back at 2012 and their migration process was very smooth, thanks to the long phasing out strategy. Most of these operators phased out their CDMA operations over 6 months or more.
But RCom killed CDMA in less than 1 month in majority of circles without a proper planning, as Rcom could share its spectrum with Jio for 4G roll out of both.
Rcom shared the upgradation details with migration vouchers online. Early birds would get 1GB data on CDMA, 1GB data on 3G after migration to GSM and on LTE (once launched) subscribers to get 10GB data as well voice minutes.
But Reliance Stores charged differently, more than what they have shared. In some circles where Reliance asked for Migration voucher for Rs 93, but Stores charged nearly Rs 200 for migration & the 4G enabled SIM.
Next is Rcom informed customers that they will be migrated to LTE, but actually they were migrated to GSM. In Rcom's non 3G circles people who were enjoying RCom's superb EVDO services on CDMA platform landed on Rcom 2G with pathetic network coverage as well as very slow data connectivity. We all know how is RCOM's GSM signal and everybody who migrated from CDMA to GSM/LTE had suffered a massive network downgrade.
In Kolkata April 30th was the last day of CDMA and many voice only customers saw zero network from June 1st. Poorly informed by higher level, Reliance Stores became very much busy to handle such rush of crowd.
Revoked Old Plans:
CDMA offers by RCOM were superb, on both prepaid & postpaid. Truly speaking after migration all such plans were withdrawn.
Such a messy migration I ever seen. Many customers are ready to leave RCom network to join other networks but Rcom prevented that by a bad trick.
No Port Out Code Generation by Sending a Simple Text:
Unlike other operator Reliance restricts to generate a PORT CODE by sending a text to 1909. I am just surprised to know that.
You need to call to customer care to generate a port out code. But those customers migrated from CDMA to GSM, Reliance is not generating porting code for them showing the reason of 90 days' lock in period.
Post Migration: No Signal
Okay, you are now not able to port out, and want to use Reliance GSM 2G/3G for time being. Reliance GSM has very much patchy network compared to CDMA and you have to be well prepared for too many network issues.
However the migration is never smooth, and your new Reliance GSM SIM (named as Reliance 4G) may be without network access for upto 5 days.
Post Migration: No O/G or I/C Calls
Post migration many users suffered with no outgoing/incoming calls issue. Local stores sent customers back by just assuring it would work.
Post Migration: No Data on 3G, Requiring Software Patch - Harassment of Customers
Rcom gave 1GB data + 150min local offnet + unlimited local onnet min to migrated customers. Many users faced the issue regarding data connection. I was able to use only 300MB data out of 1GB on Reliance 3G in Kolkata thanks to connection error.
While enquiring at local store at Barrackpore, Kolkata the store people asked me to come at a definite time period when they will be online at system to check whether there are any issues on my number. Otherwise they asked me to visit Reliance Store at Park Street. At Park Street store they informed me to visit Dalhousie store to get the software patch. In short they don't care about customers.
Many migrated subscribers are still in a mess, as they had to visit Stores frequently to sort out things.
RCom promised that, and most CDMA users fell in that trap. Now they are saying it has been withdrawn. Details of this had been discussed earlier.
Reliance has taken its CDMA customers for granted and killed it for LTE which was yet to be delivered to suffered customers. In most circles Reliance 4G signals are live, but only a handful of customers are able to latch to Reliance 4G signal.
Reliance Mobile's  CDMA service was pretty popular among postpaid & high ARPU generating voice customers. They will definitely miss superior CDMA services from RCom. And they will move to other operators in coming months. So other operators get ready, you're going to get huge rush of port-in subscribers from Reliance.
In my opinion merging with Aircel and MTS, and network sharing with Jio will not be much beneficial for Reliance in coming days. It will continue to bleed and only time will tell its future.
Note: Views expressed above are the author's own who is based out of Kolkata, the same may or may not hold true in other circles.