Indian telecom service providers have paid a total penalty of Rs 6 crore during July 2014-June 2015 to Trai for violation of service quality norms in the country. The regulator got a maximum penalty from mobile services providers who paid Rs 3.48 crore, followed by fixed line service providers and broadband service providers who paid Rs 44.5 lakh and Rs 21.75 lakh, respectively, the Trai's annual report revealed.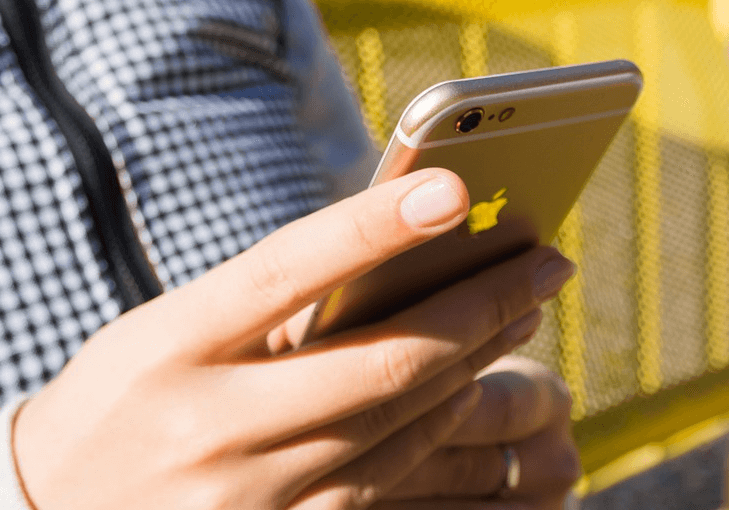 "Approximately a total amount of Rs. 4,14,75,000 has been received so far. Rs 3,48,50,000 received for CMTS, Rs 44,50,000 received for basic, and Rs 21,75,000 received for broadband," the Trai said.
The regulator said that it received Rs 1,78,35,500 for the show cause notices issued relating to UCCs, and Rs 1,18,841 for the show cause notices issued relating to metering & billing.
For ensuring quality of service, Trai said that it has been closely monitoring the performance of service providers against the quality of service benchmarks through Performance Monitoring Reports. The regulator is also having regular interactions with service providers for improving quality of service.
Further, Trai has engaged independent agencies for auditing and assessing quality of service and surveys are being done regularly through independent agencies to assess the Customer Perception of Service. TRAI has also been imposing financial disincentive on service providers for failure to comply with the quality of service benchmarks.
In October 2015, Trai had amended penalty provision and made it Rs 1 lakh for the first time violation of service quality benchmark. If telecom operators fail to meet the service quality benchmark on the same parameter, then a further penalty of up to Rs 1.5 lakh for the second violation and Rs 2 lakh thereafter.