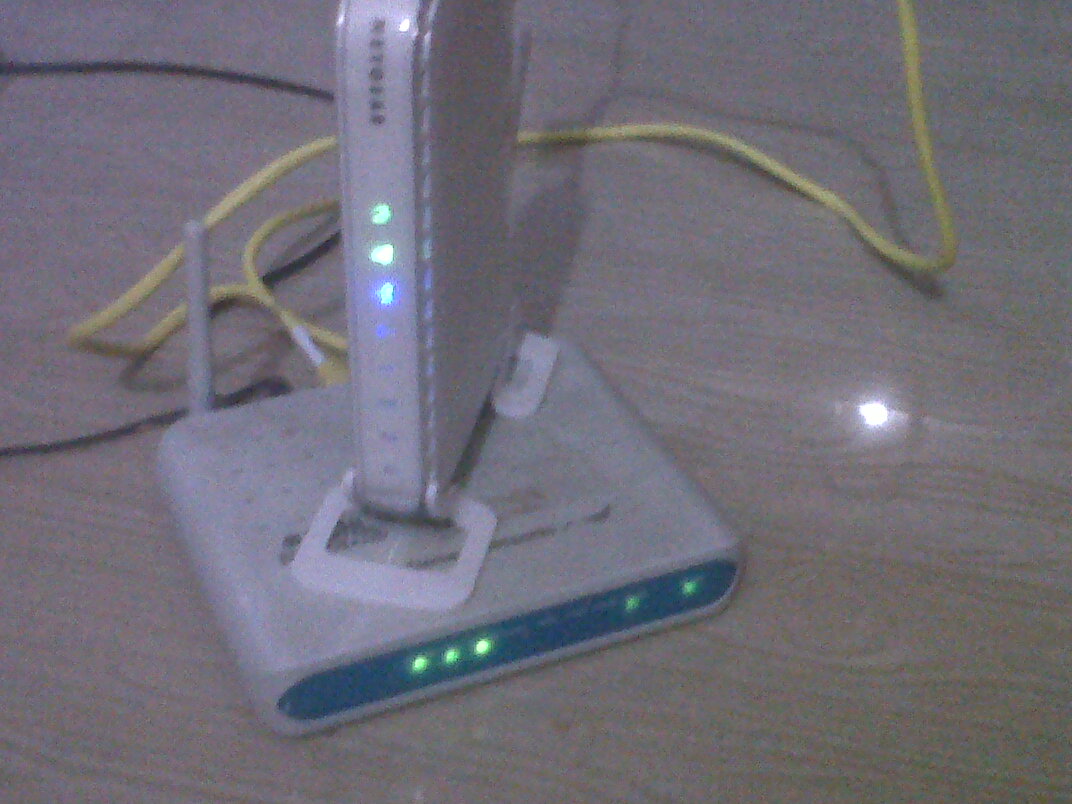 So are you a happy Wi-Fi user ? If yes you should now take extra precautions to protect your Wi-Fi network .
The Indian Computer Emergency Response Team has issued a advisory which cites a design error on all Wi-Fi setup that can help unauthorized access to affected system.
As per the advisory Belkin,Buffalo,D-Link System, Cisco/ Linksys, Netgear, Tp-Link Modems are among the affected one which has the design flaw which means if you don't use  proper precaution your PC can be compromised.
We spoke with Gokul C Gopinath from WarDriving Kerala team which analyze wireless security statistics of kerala cited "For those who are concerned the stakes are high! Since most of the modern routers are coming with WPS enabled as it's relatively new kind of attack - people are less aware of this issues/problem.Since there is no patch/fix from the vendor side , the basic fix would be disabling the WPS.
He also added as we are in a scenario where we can still see WEP enabled networks - This gonna add an extra finger for the attackers
The only way now to secure your Wi-Fi modem now can be to disable the WPS on the router as shown below.