According to the recent report released by the Telecom Regulatory Authority of India (TRAI), the gross revenue of telecom service providers has surged to Rs. 63, 955 crore, which amounts to a 9.5 percent growth during the period of October-December 2014. The combined gross revenue was Rs. 58, 383 crore during the same period in 2013.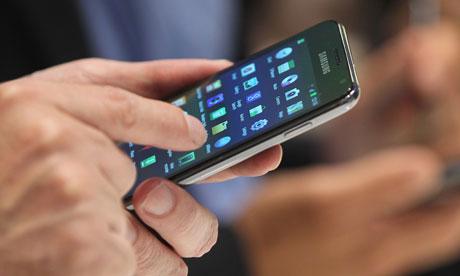 The Adjusted Gross Revenue (AGR) for telecom operators has also increased, by 10.15 percent reaching up to Rs 43,591 crore in the last quarter of 2014, from Rs 39,575 crore reported in the last quarter of 2013.
The GSM operators like Airtel, Vodafone, Idea and Uninor showed an increase in the monthly average revenue per user (ARPU) by 5.8 percent. On the other hand, CDMA operators like MTS, Reliance Communications, Tata Teleservices exhibited an ARPU increase of 4.8 percent year-on-year. The GSM and CDMA subscribers together have consumed an average of 89.43 megabyte of internet data per month through mobile network.
There is a subscriber increase as well, with the telephone subscribers in the country increased by 6.09 percent to 970.97 million in October to December 2014. The wireless subscribers in the country has also risen, by 6.51 percent to 943. 97 million. In case of internet subscribers, the country has a 267.39 million people by the end of December 2014. Among this, 18.86 million are wired internet subscribers and 248. 53 million are wireless, report shows.