Internet and Mobile Association of India (IAMAI), the industry body of Internet-based companies, has urged the parliament to pass the crucial GST Bill in the forthcoming budget session of Parliament. It is of the view that the smooth passage of the GST Bill is crucial for mega economic and social projects, especially Digital India and Start-up India.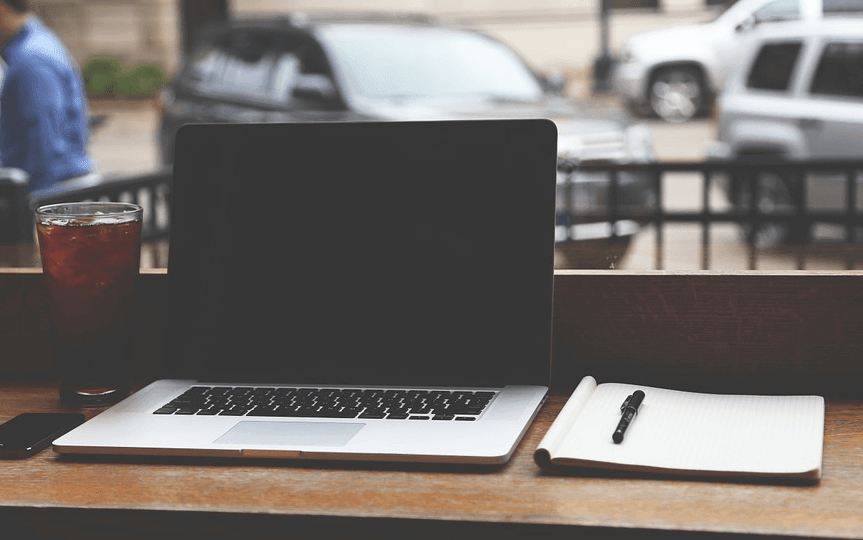 The extant tax structure of India is heavily fragmented with multiple indirect taxes levied by different authorities stages of a transaction.
"Fiscal federalism has led to different procedures and rates of VAT and other forms of LBTs across the states. This creates logistical challenges of the industry, besides giving rise to compliance related complications," IAMAI said, adding that GST will help the digital industry business model flourish by providing uniformity in tax rates and regulations across the country, the body said.
The body added that GST will help doing business in India easier, allow free – play to market dynamics and allow deeper penetration of these services.
Local manufacturing, NoFN, e-Gov, as a part of Digital India, where private sector is involved, crucially rests on the successful passage of GST bill in Parliament, which seeks to create one market through one tax system.
Similarly, start-ups, online market places, and other online service providers, all require a single market plan, the firm added.