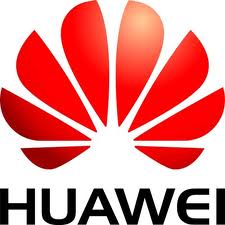 In a recent report Chinese telecom giant Huawei has discarded its plan to launch Windows/Android dual boot OS devices. There is no exact reason they have said behind this move. Though it seems the push came from Google and Microsoft, the companies behind Android and Windows operating systems respectively. Many analysts predicted that these dual-OS devices might fail as there would be no demand for such devices among users.
We often see people install multiple operating systems on their desktops and laptops, because of the fact desktops and laptops are commonly shared among many users who have different needs.
But smartphones are actually very personal devices and more like a consume-only device. Same fact applies on tablets, but partially. So having two OS under one hood does not make sense. The laptop-tablet hybrids may see some sucess with dual boot options but it'll be never huge.
But some of Indian companies like Micromax, Karbonn, Lava and Xolo have their plans to roll out a series of dual-OS smart devices. Microsoft is so eager to infiltrate markets in developing countries that it offers free licenses to Indian handset companies.
However Microsoft's Windows UI is yet to win Indians' heart and Win8.x smart devices from Indian companies may not be a great sucess story but with their pricing strategy they may create negative impact on Nokia's Lumia series.
So what do you about Indian handset vendors' plan to launch Windows-only and dual-boot smart devices?