The advent of Reliance Jio has drastically changed the market scenario for Indian telecom subscribers as well as operators. Before Jio's foray into the market, users had to shell out their pockets for data and voice call plans. Thankfully, the scenario is entirely different now with all the operators moving towards offering data-based tariff plans.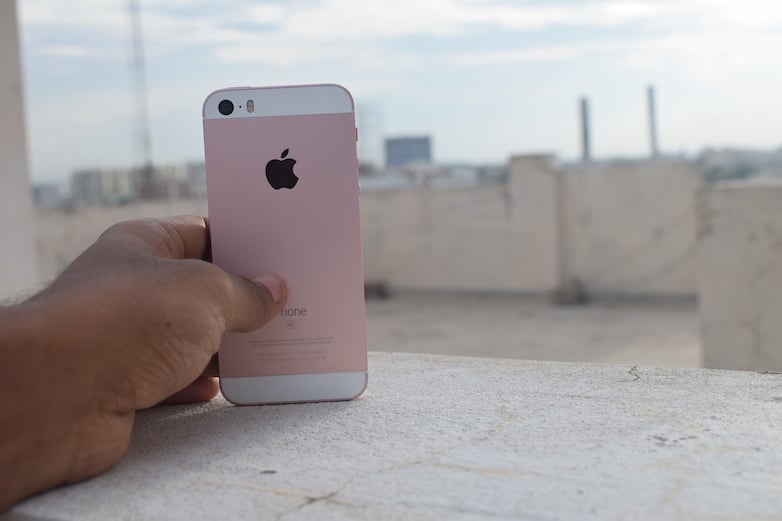 According to a report, by the year 2020, 4G will account for 17 percent of India's total user base. Prices of tariff plans are expected to dip further after Airtel and other telcos shift to VoLTE completely. Jio, as most of you may already know, is the first VoLTE-based telecom operator in India. Calls on VoLTE networks deliver voice in the form of data unlike the calls on the 2G/3G circuit-switched networks and hence are cheaper for the operator.
With the market going berserk over free data and talk time offers, operators have come out with daily and monthly data packs. But do these packs serve the purpose and still be light on the pocket? Let's try to figure it out.
To bring out an even competition, two best plans of Airtel and BSNL are being compared by us in this article.
Parameter

Airtel
BSNL

Plan Name

Rs.23

Rs.499

Data 4

STV 339

Plan Cost

Rs.23

Rs.499

Rs.4

Rs.339

Validity (days)

1

70 .

1

28

Data per day.

100 MB

1.25 GB

20 MB

3 GB

Data reset time

12 AM

12 AM

12 AM

12 AM

Effective cost per day.

Rs. 23

Rs.7.13

Rs.4

12.11

Roaming

Chargeable

Chargeable

Chargeable

Chargeable

Restriction

None

Calls are charged if used for commercial purpose.

Only Data

Limit of 25 min on non-BSNL calls.

Offer

5% cashback on using Airtel Payment Bank.

5% cashback on using Airtel Payment Bank.

Third party website recharge offers.

Third party website recharge offers.
It's pretty evident that the daily packs are not as cost effective as otherwise. Daily packs offer limited services and recharging with them will result in paying more for calls and data. These packs are meant for users who are porting to other networks or to the users who want to keep that particular SIM card active only for a few days.
Monthly packs are light on the pocket, and most importantly they don't necessitate the user to check for his balance now and then. Unlimited monthly packs are the pick of the time, unlike daily packs which have very few takers. Please consult the customer care before doing a recharge for any denomination as these offers are available for select customers.
We tried our best to avoid errors or omissions. In spite of this, errors may creep in. Any mistake, error or discrepancy noted may be brought to our notice which shall be taken care of.