The government has set up centres at Delhi and Bengaluru for interception of telephone and internet services for lawful purpose. The government has also installed servers at different locations of telecommunication companies as part of the centralised monitoring system (CMS) for interception and monitoring of communications like voice, data, SMS and internet. Sources said that 14 regional centres across the country will be established in future.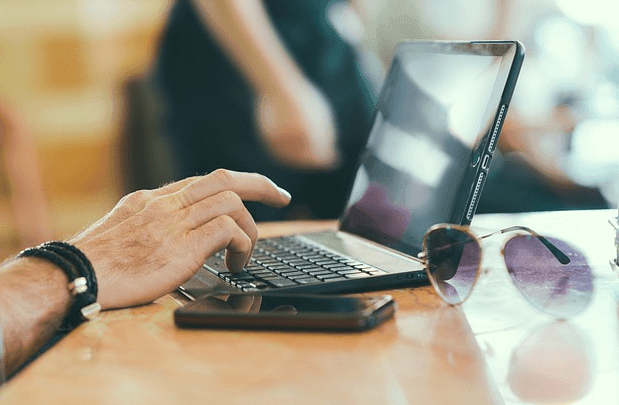 According to a report by Economic Times, the equipment installation at the Delhi and Bengaluru centres have been completed and is currently undergoing testing process. The centre at Delhi will act as the centralised data centre (CMC) whereas the Bengaluru centre will be the disaster recovery site. The CMS will have central and regional database which will help central and state level law enforcement agencies in interception and monitoring.
In was in 2011, the government approved a project of centralised monitoring system (CMS) to automate the process of lawful interception and monitoring of communications and had earmarked Rs 400 crore for the purpose.
Also read: Government to track calls, SMS and internet activities of citizens through CMS
It is learnt that installation of the interception store and forward (ISF) server has also been completed at 195 locations across the country. Department of Telecom (DoT) will be in charge of operation and maintenance of the system and support infrastructure, once commissioned.