The Government of Kerala has finally decided to track the speed of the buses real-time, which is always reported to be the prime reason for the increasing number of accidents on the roads. It has ordered the buses in Kerala, including the Government buses, to install GPS tracking device by the end of March 2016, reports the leading Malayalam daily Mathrubhumi. Those buses which fail to comply with the order will not be allowed to ply on the road after March 31.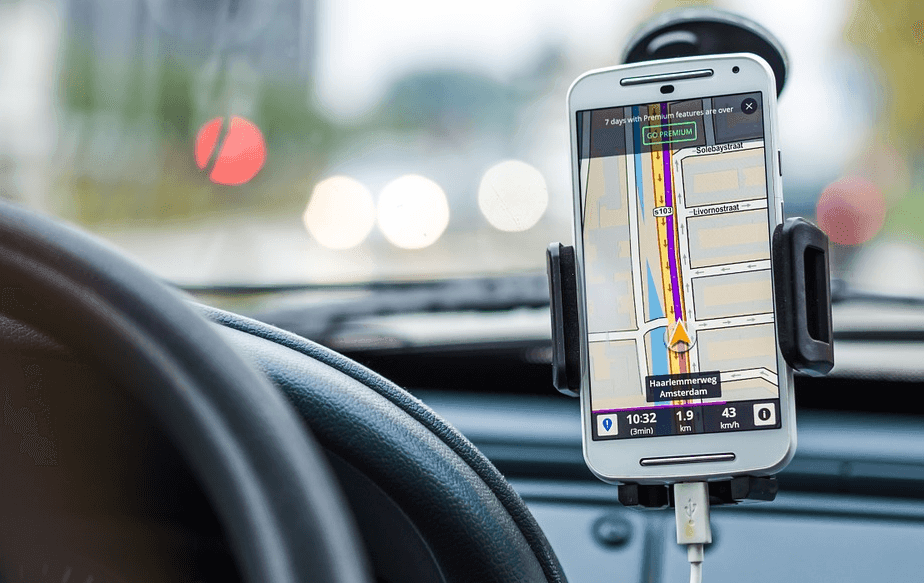 The Government expects an expenditure of INR 7 crore for the initiative. It has announced the tender inviting companies to supply GPS devices. In phase I of the implementation, GPS tracking device will be installed in the private buses first, followed by the Kerala State Road Transport Corporation (KSRTC) buses.
The new system expects to track the real-time journey of the buses. The routes, speed and other details will be recorded on the server. The Government is also planning to use Google Maps in full fledge for the public transportation. Although under planning stage, it is expected to have an expenditure of INR 3 crores.
Kerala has 5000 state-run (KSTRC) buses and 16,000 private buses.