The government has permitted 100 per cent Foreign Direct Investment (FDI) in the telecom sector, meeting a long-standing demand for a debt-ridden sector.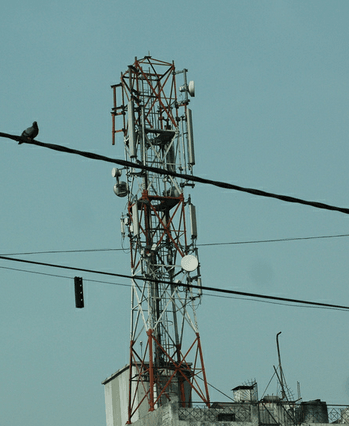 The decision was taken at a meeting held by the Ministry of Commerce and Industry, Chaired by the Prime Minister. Prior to this, the country only permitted 74 per cent FDI in the sector.
"The cap has been raised to 100 per cent from 74 per cent in basic and cellular (fixed and mobile) services. Up to 49 per cent remains under automatic route and 49-100 per cent through FIPB (Foreign Investment Promotion Board) route," Commerce and Industry Minister Anand Sharma said in New Delhi on Tuesday.
At present, the FDI limit in basic and cellular Services has been 74 per cent and up to 49 per cent through automatic route and 74 per cent though FIPB route.
Aircel has also issued a statement citing the move to increase Telecom cap of 74% FDI to 100 % is welcome as it will help the industry to bring in more FDI to fund the high CAPEX demands of this sector especially in areas to enhance coverage, and launch new 3G and BWA services. This will undoubtedly have a huge benefit for our customers and higher license fee for the government.