After Internet major Google, Facebook is also preparing to tap the country's Wi-Fi market. It has already partnered Bharat Sanchar Nigam Ltd. (BSNL) to create 100 WiFi hotspots in rural India to drive digital penetration in the country, ET reported.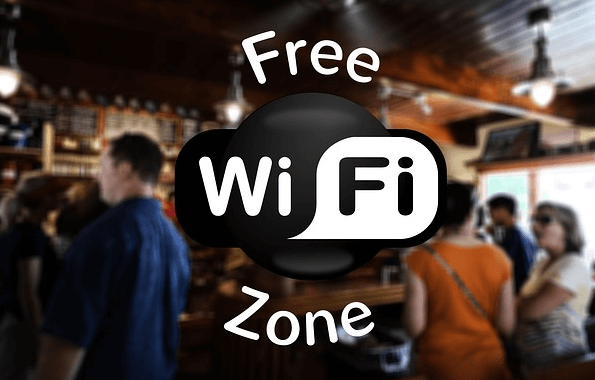 The report said that the social networking giant is investing Rs 5 crore annually to buy bandwidth from BSNL for a period of three years.
BSNL and Facebook have already roped in players like Quad Zen and Trimax for equipments and fiber deployment. The report said that Qaud Zen will be responsible for equipment sourcing and sales in the south-west region, whereas Trimax will look after the northern region.
Around 25 villages have been covered under the pilot programme in southern and western India so far, the report said, citing BSNL chairman and managing director Anupam Shrivastava, who added that the WIFI project is expected to be scaled up and extended from a current three-year partnership, by another two years.
Shrivastava, a few months back, had said that BSNL will invest Rs 6,000 crore over the next three years to set up some 40,000 Wi-Fi hotspots across the country. BSNL has so far rolled out 450 tourist hotspots, and is targeting 2,500 WiFi hotspots by the end of current fiscal year through March 2016.
Google, in September this year, partnered with state-run RailTel to equip 400 railways station in India with Wi-Fi networks. The WiFi project was announced by Google CEO Sunder Pichai during Prime Minister Narendra Modi's recent US visit.
Under the tie-up, Google is planning to provide internet access to one crore passengers at 100 busiest railway stations in India by mid-2016, and then later on expand it to 300 other stations.