Google Fiber is a name that is famous among tech lovers and geeks alike who love speed for browsing, streaming or downloading content on the internet. Google fibre currently provides speeds up to 1 Gbps in Kansas city in the USA and has plans of expanding to other cities in the country. On numerous occasions, we have heard about the possibility of Google Fiber making its way to India. Telangana State's IT minister K T Ramarao has also signed an agreement with Google for setting Google's biggest campus outside US in Hyderabad.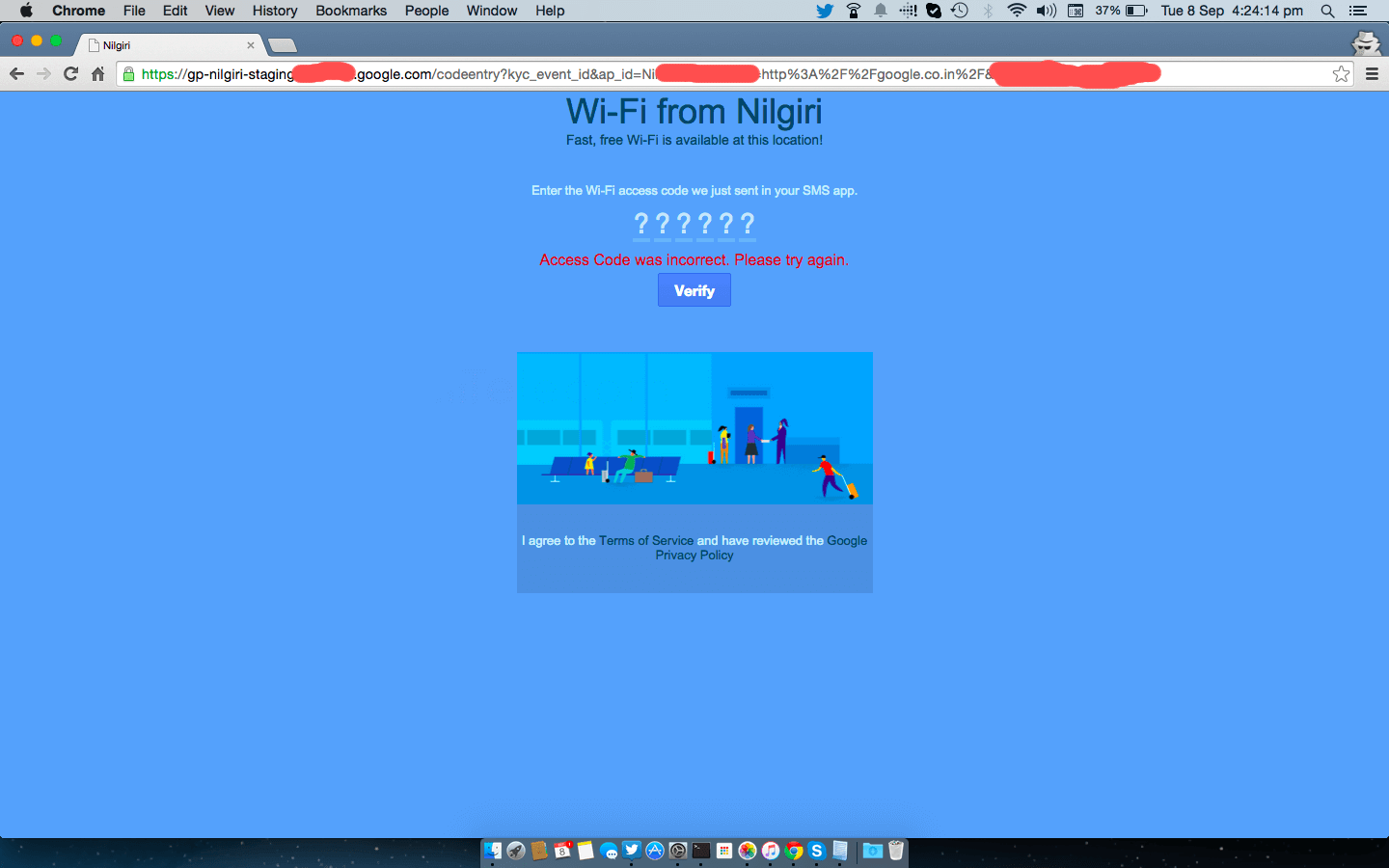 TelecomTalk has learnt that the tech giant has ambitious plans for India and is in the process of setting up a nationwide network of Wi-Fi hotspots across key Railway stations and Junctions to provide seamless connectivity to passengers making their way across the labyrinthine rail network across the length and breadth of the country. Google is working in closely with Railtel, a PSU having a Pan India Optic fiber network running along railway tracks in rural and urban regions covering 70% of India's population.
"The Indian Railways has currently undertaken a pilot project in combination with google under the code name of 'Project Nilgiri' under which in phase 1 we will be setting up Wi-Fi hotspots at approximately 400 stations across India over a span of 4 months from now. Wi-Fi connectivity will be made available for free to passengers after mobile number verification through a one-time password sent over SMS. First 30 minutes will be high speed after which speed will be reduced but connectivity will still continue" an insider source who did not wish to be named revealed to TelecomTalk.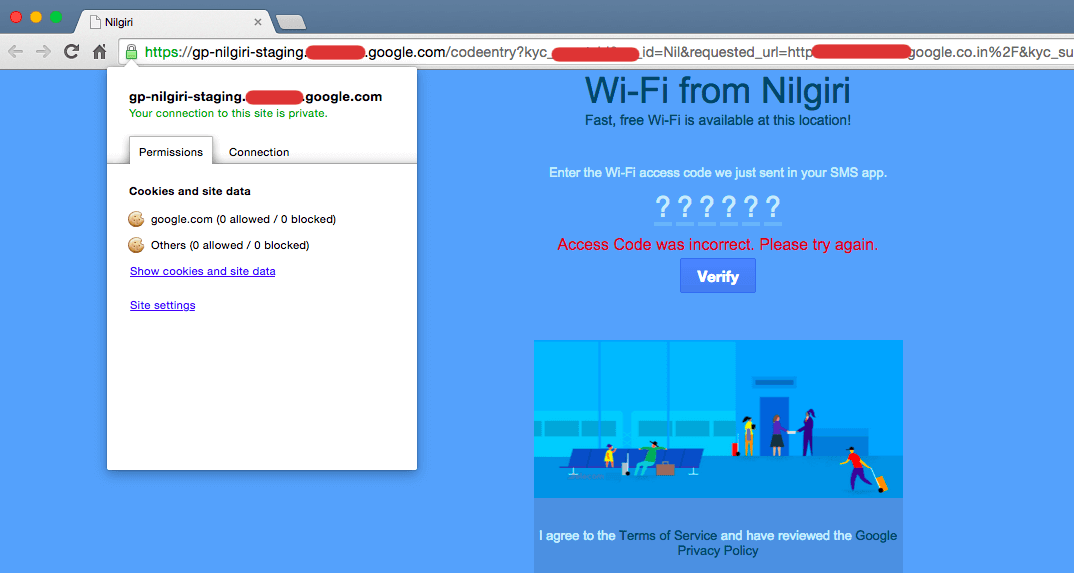 Currently, companies like MTS and Oxygen provide Wi-Fi connectivity at railway and metro stations in urban regions but this is sporadic and not uniform Pan India, the endeavour by google will change this completely. At present, Indian railways provides Wi-Fi connectivity in moving trains for select routes like Rajdhani express using satellite communication technology. Google in phase 2 expansion plans to provide Wi-Fi on board moving trains Pan India using cutting edge technology.
 TT perspective:
This seems to be a rather exciting project and since it's undertaken by Google we inevitably have high hopes. As visible in the screenshot the network will be high speed and be provided free of cost after SMS verification, which in itself is quite a promise. Currently, the download speeds are somewhere in the 7 Mbps range while upload speeds are in 5 Mbps range. In a month or two WLC's will be set up in Mumbai and Chennai after which latency will fall to 1-2 ms and speeds will increase. So we are totally looking forward to this welcome move.
What is your take on this initiative by Indian railways in association with Google? Let us know your views and opinions through your comments below.