Following RCOM's decision to shut down its CDMA network across the country as part of 4G upgrade, TATA Docomo has now announced that it will shutdown its CDMA network in Andhra Pradesh circle. As per update from Docomo customer care, Tata Docomo CDMA services will not be available in the circle from 30-06-2016.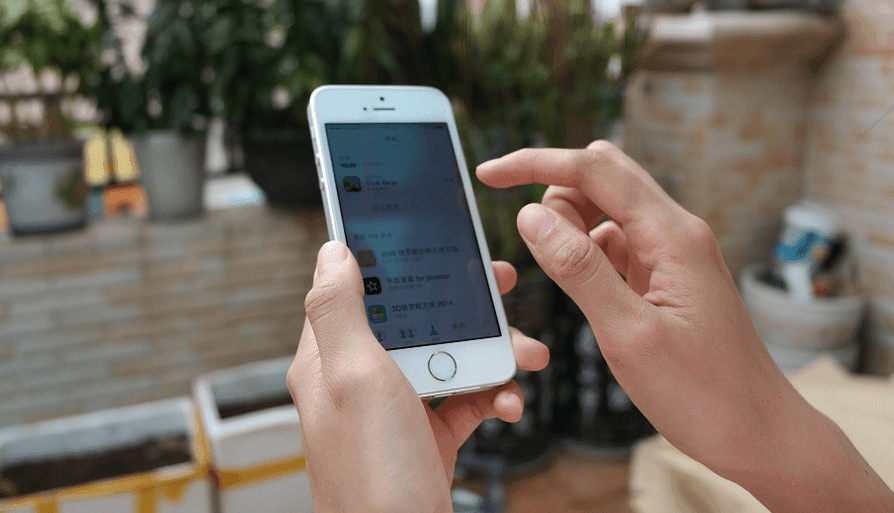 Interestingly, Docomo hasn't announced any plans to upgrade to 4G like RCOM. As per the update we got from Docomo customer care "Due to various external and technical reasons the service to your Tata Docomo CDMA services will not be available from 30-06-2016". Docomo has asked its subscribers to migrate to GSM service through INP (Internal Number Portability) ahead of the shutdown.
It is not clear if CDMA network will be continued in other circle as well, when we cross checked with Docomo Kerala team they were not aware about it. It is worth to note that Docomo had acquired 3.75Mhz of 800MHz spectrum in last auction taking its total holding in the circle to 6.25MHz, which is enough to launch 4G LTE service. Apart from Andhra Pradesh, Docomo has above 5Mhz spectrum in 800Mhz band in Maharashtra, Delhi and Mumbai.
Earlier, Docomo CDMA closed its operation in North East, Assam and Jammu & Kashmir after supreme court cancelled its license. BSNL also had shutdown its CDMA operations in many circles due to low revenues. With TATA DOCOMO also saying adieu to CDMA and MTS merging with RCOM, CDMA technology is facing its extinction in India.
Inputs: Raja Mohan
Update: It has come to our notice that Tata Docomo will be continuing the CDMA service this was pointed out by Suri Sravankumar in his latest interaction with Tata Docomo customer care, at the time when the story was first published the Customer care gave us a different version to us.