ICT services providers Ericsson and Cisco have entered into a global business and technology partnership to create the networks of the future that would help both of them to add about $1 billion to their revenues.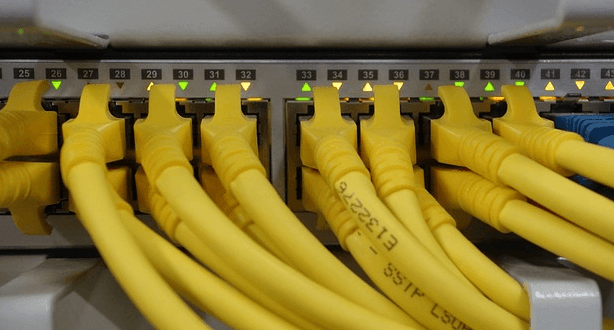 "In a world driven by mobility, cloud, and digitization, the networks of the future will require new design principles to ensure they are agile, autonomous, and highly secure. Ericsson and Cisco will meet this challenge together by offering end-to-end leadership across network architectures including 5G, cloud, IP, and the Internet of Things," a statement said.
The partnership will offer customers routing, data center, networking, cloud, mobility, management and control, and global services capabilities. Each company will benefit from incremental revenue in calendar year 2016 and expected to ramp to $1 billion or more for each by 2018.
With this partnership, customers will be able to accelerate their business transformation by drawing on the parties' complementary capabilities, including global services capabilities such as consulting, integration, and support to managed operations across IT and networks.
The deal will be supported by multiple agreements that include commitments to network transformation through reference architectures and joint development, systems-based management and control, a broad reseller agreement, and collaboration in key emerging market segments.
The parties have also agreed to discuss FRAND policies and enter a licensing agreement for their respective patent portfolios, enabling unfettered joint innovation and providing certainty for customers of both organizations. As part of this agreement, Ericsson will receive license fees from Cisco.
Hans Vestberg, President and Chief Executive Officer, Ericsson: "Initially the partnership will focus on service providers, then on opportunities for the enterprise segment and accelerating the scale and adoption of IoT services across industries. For Ericsson, this partnership also fortifies the IP strategy we have developed over the past several years, and it is a key move forward in our own transformation."
Chuck Robbins, Chief Executive Officer, Cisco: "With the pace the market is moving, the successful companies will be those who build the right strategic partnerships to accelerate innovation, growth, and customer value. Today's announcement brings together two visionary industry leaders, with complementary cultures and track records of innovation. We have worked with Ericsson during the last year on developing a strategy for future industry leadership, and can start executing together today. Our partnership will drive growth for both companies, unique value for our customers, and incredible innovation for the industry."