The Delhi government is finally going to fulfill its election promise of providing free WI-Fi services to residents of the national capital. Aam Aadmi Party government said that the free Wi-Fi service will initially start for the East Delhi residents before the end of this calendar year. The government, which had take PWC Consultancy services for implementing of Wi-Fi in Delhi, said that it will shortly float RFPs inviting companies to install 1,000 hot spot zones with three access points within 571 identified locations of East Delhi area.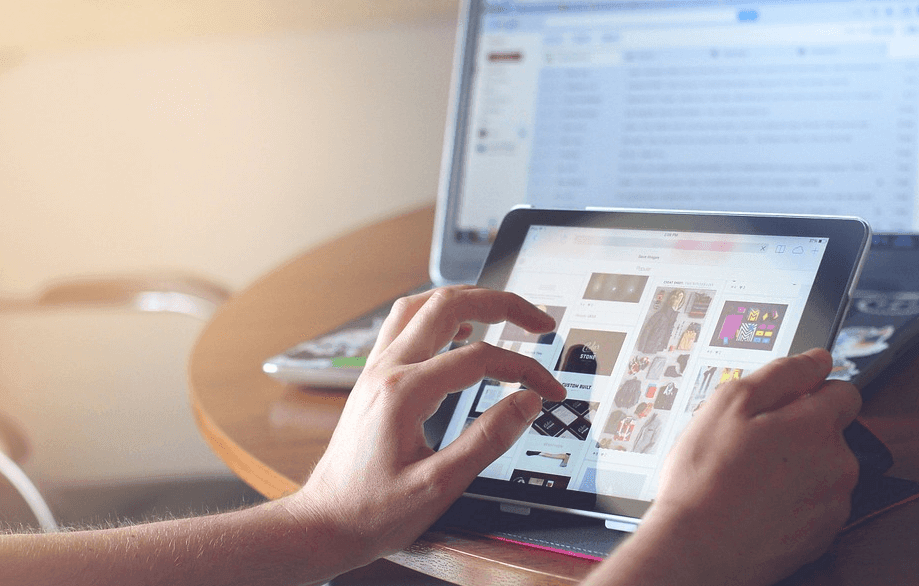 The Wi-Fi service will cater to around 1,20,000 people at any given moment, where each hotspot zone will have three access points and will cater to around 120 people at a time. In the first phase, the government will install 3000 Wi-Fi access points, and said that another 3000 access points will be added later.
In addition to free Wi-Fi service, the Delhi government has also decided to provide fibre-to-home services, aimed at offering high-speed and quality internet services to people living in the capital.
The Dialogue and Development Commission vice-chairman Mr Ashish Khetan said, "The Government has also decided to have its own fiber optic network in the City. PWD and the IT departments have started the work on the fiber to home project."
"Fibre optic network in the whole of Delhi up to your home. This is a big decision by Delhi government. Congrats Delhi," Delhi's Chief Minister Arvind Kejriwal tweeted.
The Delhi Government intends to bridge the digital divide by providing free internet services to the citizens of Delhi to fulfill minimum internet requirements of a common man," the AAP government said in a statement today.
The job towards implementation of Wi-Fi in Delhi has been allocated to Department of Information Technology (DIT), Delhi government.
People will get access to limited amount of free internet on a daily basis at these hotspots. The limit of usage will be consistent with the average daily usage of an individual as defined by the Telecom Regulatory Authority of India (TRAI).
As per a TRAI report, on the basis of average consumption of internet, daily free limit per user shall be decided to satisfy the basic needs.