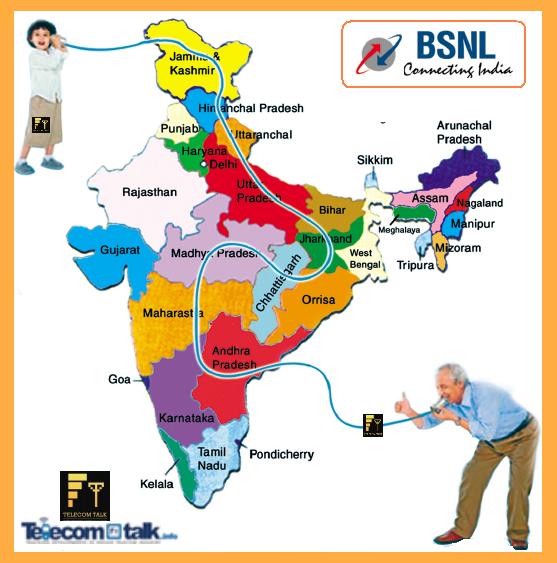 Centre for Development of Telematics in close cooperation with BSNL, has upgraded the First Rural Exchange Center at Kittur from C-DOT RAX to MAX-NG for NGN (Next Generation Network Services).
C-DOT (Centre for Development of Telematics) has already upgraded 3 Exchanges in the Urban Network, namely – Vikas Nagar in Dehradun, Uttarakhand; Katpadi in Vellore, Tamil Nadu and Nuh in Haryana they are currently running on Trial phase.
The upgradation of MAX-NG would be implemented through BSNL network across the country within 2-3 years upgrading around 2.5 crore Exchanges, both Urban and Rural.
The upgradation program will bring VoIP and other broadband services to the aging fixed line infrastructure, comprising of its MAX / RAX switches. C-DOT has also developed NGN, GPON which will build broadband pipes to homes, SOHO's and multi-dwelling units.
Exchanges running on RAX/MAX technology enable users to access voice-based services. Up gradation to MAX-NG technology will give fixed line users access to next generation services like VoIP and other broadband services.
This upgradation will also provide Broadband services to 2.5 lakh Panchayats through optical fibre aiming at transforming the economy.