Let me take you a few years back when Tata Docomo did something similar to what Reliance Jio is doing today. Back then, telcos charged a subscriber for the whole minute even if the subscriber called for a few seconds. And, Docomo was the first operator to come up with per second billing, which stirred the entire market.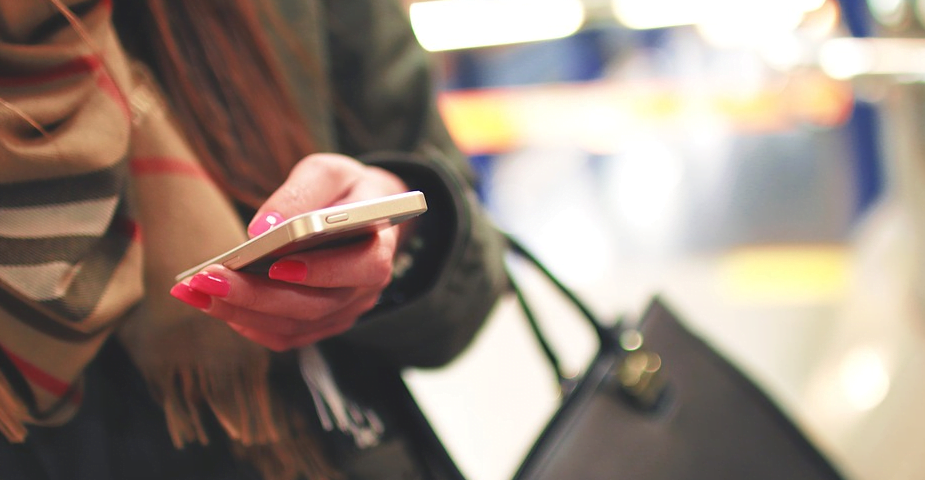 A subscriber is now able to pay per second for the call. This per second billing by Docomo started a revolution and every incumbent joined the bandwagon soon after. Docomo had a 1 paise per second plan at that time. We even had plans costing one paise per 2 seconds. Now, most of the operators have a base plan of 1.2 paise per second.
In the current scenario, most of the subscribers go for a cheaper plan rather than an operator with good service quality. Operators with the good network cost a bit higher than the operator who doesn't offer more services. So it is always a tradeoff for the user between price and quality.
It is possible that we may see a plan as low as Rs.140 which offers free data and calls even while roaming by every operator. You may wonder why the figure of Rs.140? Well, the telecom industry ARPU (Average Revenue Per User) hovers between Rs 140 and Rs 150 at present according to a report.
When there will be a single plan in the market, telcos would focus on service quality rather than a number of customers it has to acquire. A single plan across all operators will mean a level playing field for all. It will also become easier for a user to select an operator purely based on service quality.
A Rs. 140 plan can have unlimited calling, 1GB 4G data per day and 100 SMS per day. If the subscriber is a frequent traveller, he can opt for roaming at Rs. 10 extra. So, the total usage comes out to be Rs.150 which is equal to the maximum limit of industry ARPU. The operator can charge a user extra for non-core services like caller tune, banking, etc.
It is evident that Jio tariffs wouldn't go up, at least for the time being. The incumbents believe their plans cannot go down any further. This anomaly has resulted in telecom operators having continuous meetings with the government and regulator TRAI to get out of the financial stress the telecom industry is facing today. With VoLTE service already live in India, we can expect even better and cheap plans. Now it is up to the telecom industry to take a call on telecom plans and give the subscriber best user experience.