In the recent past the issue of call drops plaguing the Indian telecom sector has been in the news a lot. The government has been intervening in the matter actively to regulate the telecom operators to improve the service provided by them in order to resolve this issue. The government had proposed that telecom operators compensate subscribers for call drops by not charging for the last pulse during which the call was dropped. In response to this, Bharti Airtel and Idea cellular migrated all their prepaid subscribers to per second billing instead of per minute.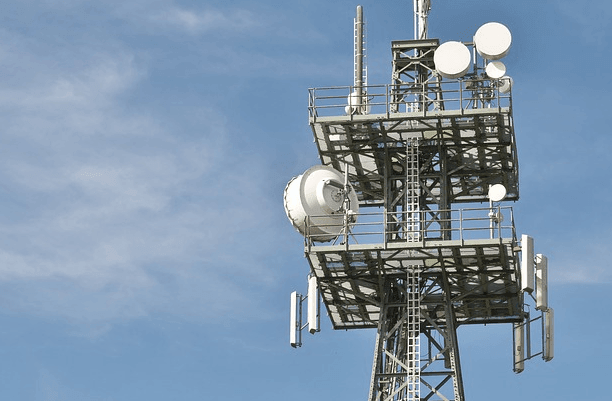 The department of telecommunications conducted an audit of telecom towers across the country to ensure their quality of service (QOS) during which 34,600 towers were found to not meet the QOS standards. After the quality control initiative by the government and weekly follow up for 2 months, 16,962 towers have been reported to have improved their QOS while the remaining ones are improving.
There is a problem about call drops, but the situation is improving. DoT Secretary Rakesh Garg has spoken to the owners of the service providers at the highest level. Some important policy decisions have been taken, whereby the Indian government buildings shall be permitted for installation of towers. Even the Department of Post has been directed to do so in a transparent manner. Telecom minister Ravi Shankar Prasad said at a press event.
Earlier this month, Prasad, referring to telecom operators citing shutting down mobile towers due to radiation fears as well as lack of spectrum as major reasons for call drops, said the diverse complaints could not be linked together. Telecom operators have said about 7,000 to 10,000 tower sites have been locked or shut down across major urban centres and have urged a national policy for installation of mobile towers.
"The complaint against call drops and that against tower radiation cannot go together," Prasad said answering questions at an event in Delhi organised by the Ficci-supported International Chamber of Commerce. The minister had a stern word for telecom operators on the issue of infrastructure and asked them to deliver "good services".
"Spectrum has been given (with clearing of spectrum sharing and trading). Don't now give the impression that you only want to collect customers and give no thought to good services," he said. "Operators should optimise their network, synchronise the network and also invest in the network," he added.