State-run telecom operator Bharat Sanchar Nigam Limited (BSNL) is set to reduce its total workforce by 7% to 1,96,162 by April 30, 2017, from the current employee-base of 2,09,996 in 2016-17, the telco, in a response to an application filed under the Right to Information Act, 2005 by the Economic Time.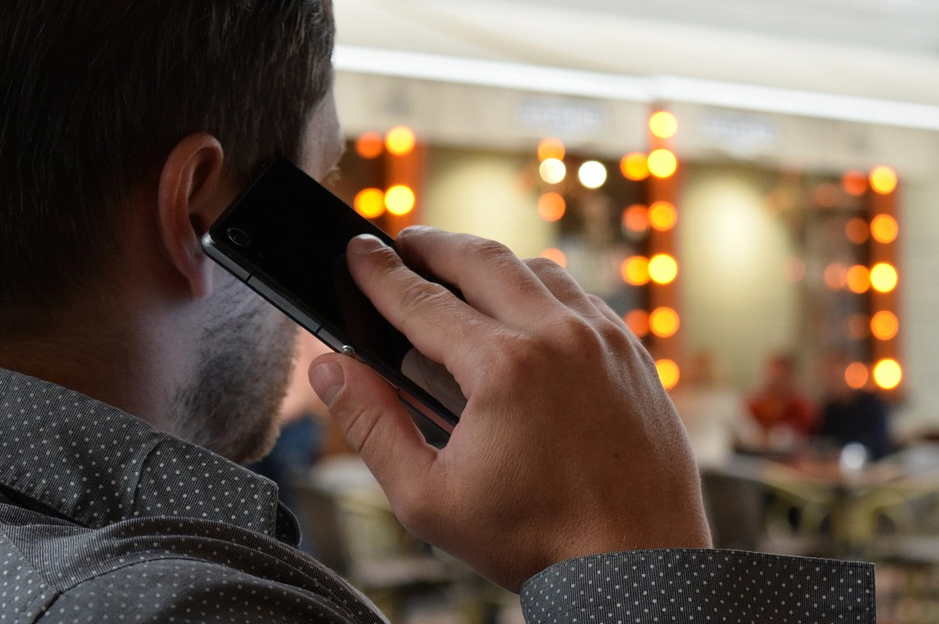 The workforce phase out is part of employees attaining retirement age. Nearly 10% BSNL staff goes off the rolls every year as they achieve retirement, and the telco is not filling up new positions.
The exercise is aimed at cutting down costs and to increase profits in a bid to better compete with private operators in India. The ailing telecom operator aims to turn into a profit-making business by 2018-19, backed by steady reduction in staff costs, land monetization scheme and tower and spectrum assets sharing.
The telecom operator also wants to bring down headcount through VRS (voluntary retirement scheme). The VRS proposal however has been put on hold. The RTI response also revealed that BSNL has the highest number of 22,000 employees in Andhra Pradesh.
On the other hand, India's leading telecom operator Bharti Airtel has a total of 19,462 employees across the country as on September 30, 2016. Vodafone India has an employee base of little over 13,000. The report said that BSNL has a mammoth outgo of more than 50% of its annual revenue towards meeting salary expenses of its staff.
The PSU spent Rs 15,000 crore in salary disbursements in 2015-16. Incumbent telcos like Airtel, Vodafone and Idea Cellular typically spend a mere 5% to 6% on staff salaries.