State-run telecom operator Bharat Sanchar Nigam Limited (BSNL) has reportedly sought additional 5MHz spectrum in the 2100 MHz band through the equity route for a pan-India rollout of 4G services. The telco, which currently offers 2G and 3G mobile services, already has 5MHz spectrum in the 2100 MHz band, and an additional carrier would be sufficient to get its 4G project rolling initially.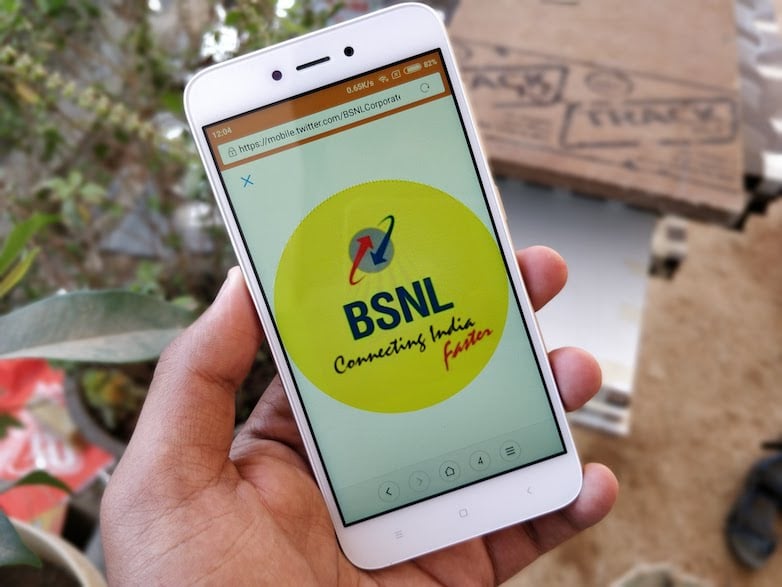 BSNL currently has ten crore mobile customers in the country.
According to a PTI report, BSNL's Board of Directors had on December 21 cleared the Detailed Project Report (DPR) that entails all aspects of the project, including capital expenditure and other expenses. BSNL Chairman and Managing Director Anupam Shrivastava told the wire service that "the board has approved the DPR and the same will be submitted to the government shortly."
BSNL, according to Shrivastava, is seeking spectrum in the 2100 MHz band for all circles, except Rajasthan, where the company is looking for spectrum in the 800 MHz band.
The total cost for acquiring additional 5MHz spectrum in the 2100 MHz spectrum would be about Rs 9,600 crore. Shrivastava said that BSNL expects to pay half of this amount through equity route by issuing additional shares to the government if allowed, and the rest through revenue generated from the business.
"The only financial support that we are seeking from the government is for spectrum," Shrivastava was quoted as saying.
BSNL had previously urged the government to allot its 700 MHz spectrum through the equity route, which it said would help it launch 4G service in the country, allowing to compete with the likes of Airtel, Vodafone, Idea Cellular and Mukesh Ambani-led Reliance Jio. Notably, the super premium 700 MHz band went unsold after in the spectrum auction last year. The band was put up for sale for the first time at a reserve or base price of Rs 11,485 crore per MHz.
The report added that BSNL has also prepared an aggressive Wi-Fi blueprint and has already rolled out 16,000 hotspot sites.