State-run telecom operators BSNL and MTNL, along with Centre for Development of Telematics (C-DOT) and BBNL have earmarked an investment of Rs 16,815 crore for the next fiscal, according to a PTI report. BSNL's capital expenditure stands at Rs 7,317 crore for 2016-17. It will spend this amount in a host of projects including 40,000 wifi hotspots.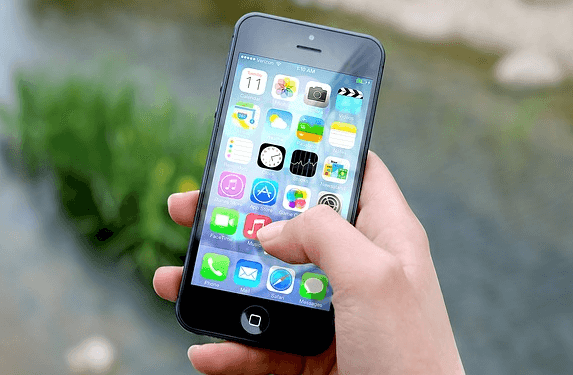 MTNL's capital expenditure stands at Rs 649.03 crore, while C-DOT will invest Rs 100 crore. Bharat Broadband Network Limited, which is implementing the national optical fibre network, will invest Rs 9,418.67 crore for the next fiscal. The Union Budget 2016-17 has provisioned for financial support of Rs 428.91 crore for loss making telecom firm MTNL in 2016-17.
The government also decided to allocate Rs 2,200 crore as a refund to both BSNL and MTNL for surrendering broadband wireless spectrum (4G) in six circles and CDMA spectrum in the coming fiscal. The Indian government will also allocate Rs 18,413 crore to the telecom department in 2016-17.
Passionately following the Indian #Telecom Industry for over a decade from Business, Consumer and a Technical perspective. My primary focus area is Consumer & Digital Experience.