The government seems set to start the biggest ever spectrum auction around mid-July this year, following an approval from Cabinet on spectrum pricing in May, and issue notice for auction in June, PTI reported.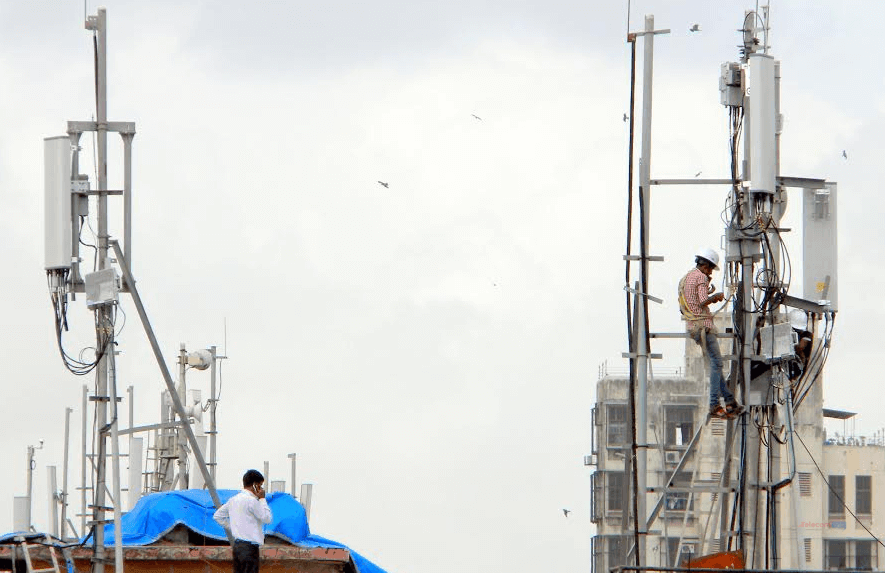 The Indian government is looking to fetch a whopping Rs 5.36 lakh crore from the auction, which will be the biggest-ever auction in terms of value and is more than double the gross revenue of telecom services industry. Telecom Commission is meeting on tomorrow, March 28, to decide upon the spectrum pricing. A PTI report said that the Telecom Commission in its meeting will also discuss new transformative norms for the industry including virtual network operators.
The commission is the sector's highest policy-making body. The government is planning to auction spectrum in 700 MHz, 800 MHz, 900 MHz, 1,800 MHz, 2,100 MHz, 2,300 MHz and 2,500 MHz bands. The telecom regulator had earlier recommended a record high base price of Rs 11,485 crore per Mhz for the 700 Mhz band.
The PTI also reported that spectrum harmonisation with defence is expected to be completed before auctions start. An official source told the wire service that the telecom department will get 200 Mhz spectrum on pan-India level out of this harmonisation.
"In some circles there is no spectrum left in the 1750-2000 Mhz band which is being harmonised," the officer told PTI.