A week after Vodafone's announcement to offer double data on most of the available market denominations, Bharti Airtel has silently launched new data packs that will offer four times data benefits than the current data packs available in the market.
The latest move by Bharti Airtel is a clear indication of the company to ensure that Reliance Jio doesn't hit its subscriber base through their claimed 'Cheapest 4G offers'. Also, the lower data cost could boost their 3G/4G subscriber base.
Priced at Rs. 253 and Rs. 494, the new packs would make Airtel the cheapest 4G operator to offer data benefits as low as Rs. 50/GB without an upfront fee.
At Rs. 253, Airtel offers 4GB of data for 28 days. Earlier, a 4GB data pack would cost Rs. 748. At Rs. 494, the subscriber can avail 10GB of data for 28 days.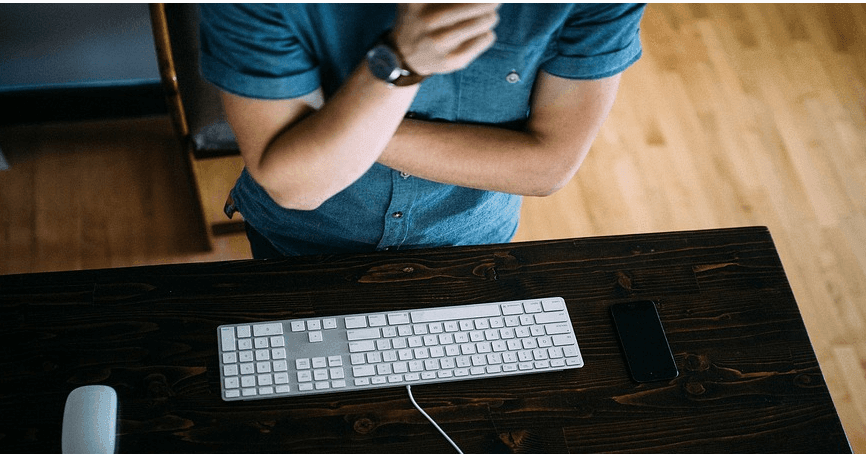 Although the packs are not officially announced, sources have confirmed to Telecom Talk that these packs are available since midnight.
The operators were offering cheap data rates to customers in the past few months through special offers, primarily based on his/her data usage patterns. But this time, the packs would be available for all customers, including those who are using 3G phones.
Also Read: Vodafone 4G prepaid users can now enjoy double data on all 4G market data packs starting from Rs 255
Although the company is offering double data on higher denominations, the latest move to offer four times more data on lower denominations would cheer millions of subscribers. We can also expect other operators to follow the rates to remain competitive in this market.
Data Benefits

Old Rates

Current Offer

4 GB

Rs 748

Rs 253

10 GB

Rs 1248

Rs 494

# For Airtel prepaid customers only.
# For Airtel prepaid customers only.
Those who uses 1 GB data can recharge with Rs 152 to enjoy high speed data for 28 days. Though , these data benefits can't be shared or one can't avail night cashbacks using these data packs.
For Airtel prepaid customers only.The story is based on multiple sources