Bharti Airtel yet again revamped its myPlan Infinity postpaid plans, but the company this time around did not introduce any new plan. Instead, it modified all the plans with better data offering. Airtel's myPlan Infinity postpaid plans start at Rs. 499 and go all the way up to Rs. 2,999. All the plans are upgraded to provide up to 50 percent more data than the previous.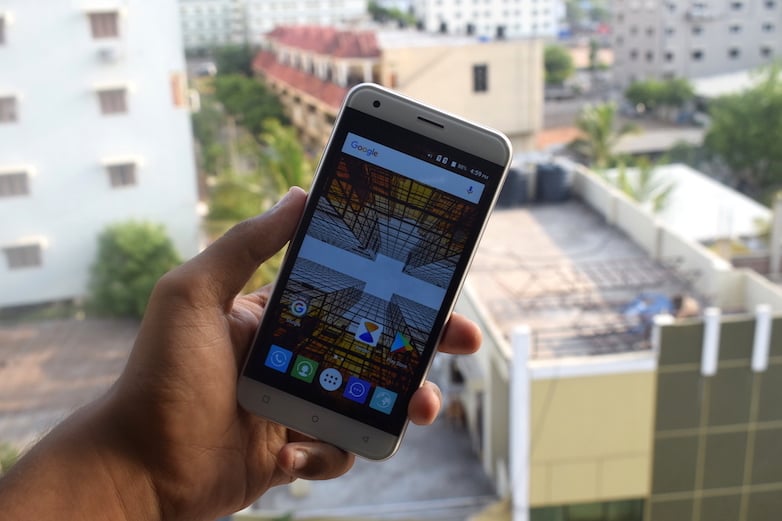 Starting from the basic Rs. 499 plan, it used to give 3GB of 4G data but is now modified to provide 5GB data per billing cycle. The Rs. 649 plan now offers 7GB of data from the previous 5GB data. The Rs. 799 plan modified to give 9GB of data, up from the 7GB data it used to offer previously.
Speaking about the Rs. 1199 plan, it now gives 18GB of 4G/3G data from the previous 11GB. Also, the Rs. 1799 and Rs. 1999 plans are upgraded to offer 25GB and 40GB data respectively. Lastly, the Rs. 2,999 plan gives insane 60GB 4G/3G data per billing cycle.
Airtel has made these changes silently, and there's a bonus offer for new users as well. New customers who avail an Airtel postpaid connection will get additional 10GB 4G data for three months, making it a total 30GB free 4G data along with the standard myPlan.
All the plans offer unlimited incoming and outgoing calls including incoming roaming and outgoing calls sans the Rs. 499 plan which offers only local incoming and outgoing calls along with incoming free roaming calls.
Airtel, in recent times, has modified the myPlan Infinity postpaid plans numerous times to match the ongoing mobile broadband trend in the Indian telecom sector. With this extra data offer, Bharti Airtel has further stabilised its position in the postpaid department, and its myPlan Infinity postpaid plans are the best plans available in the industry right now.
Users can change the myPlan Infinity postpaid plan by downloading the My Airtel app for Android or iOS.