Airtel and Idea Cellular are expected to report 1.5% and 1.1%, respectively, quarter over quarter Q growth in India wireless revenues for the first quarter of the fiscal year 16-17, according to Religare Institutional Research.
"The focus will be on data and sustainability of the voice ARPM hike taken by Idea in the fourth quarter. We expect continued moderation in data volumes with 6% and 4% QoQ growth for Bharti and Idea," the brokerage said in a note.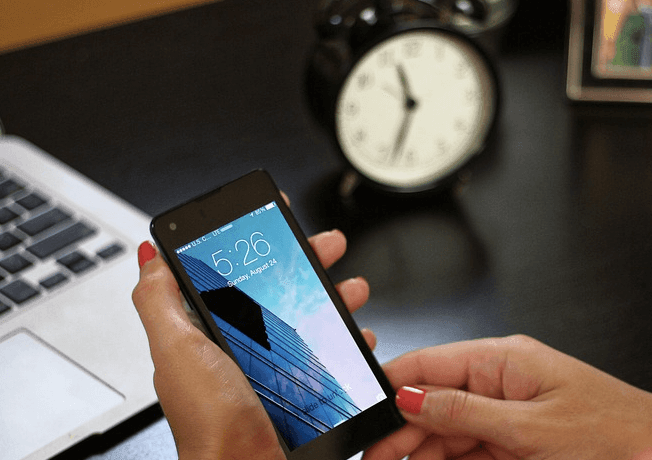 On a year on year basis, data revenues for Bharti Airtel and Idea Cellular are likely to grow at 30.9% and 24.1%, respectively. "Both players should post a 50-130bps quarter over quarter margin decline as LTE network rollouts gain momentum," Religare said.
Bharti Airtel's India and South Asia revenues are likely to grow 3.6% quarter on quarter at Rs 187,106 million, while Africa revenues are likely to decline 2.1% in the first quarter at Rs 67,440 million.
"Bharti-Africa's revenues are likely to see a negative impact of the FX, given that Naira has depreciated by 6% on an average in Q1 and by 41% on a period-end basis," the brokerage said.
Idea Cellular's first quarter revenue is likely to reach Rs 95,851 million, Religare Institutional Research said.
"We expect our telecom universe to report steady QoQ wireless revenues in Q1FY17 led by continued data adoption. Margins however are likely to decline on account of higher network investments and LTE rollouts," the brokerage said.
The brokerage expects Tata Communications' (TCOM) revenues to improve by 2.3% quarter on quarter. Data margins have seen strong traction over the past two quarters and the firm expects TCOM to broadly maintain margins in the 21 -23% range for Q1.
"Management's outlook on data growth, margins, and progress on the data centre and Neotel stake sale would be the key," it said.