According to a joint study conducted by ASSOCHAM and KPMG, the financial stress that the telecom sector is currently facing can be relieved to a certain extent by reducing the spectrum usage charges as well as the license fees.
The study suggests that the government shall have to consider uniformity in import duties on Lithium-ion batteries to facilitate the affordability of green sites. All associated benefits that come with the infrastructure status could be extended to the telecom companies, in addition to revising the high reserve price of spectrum.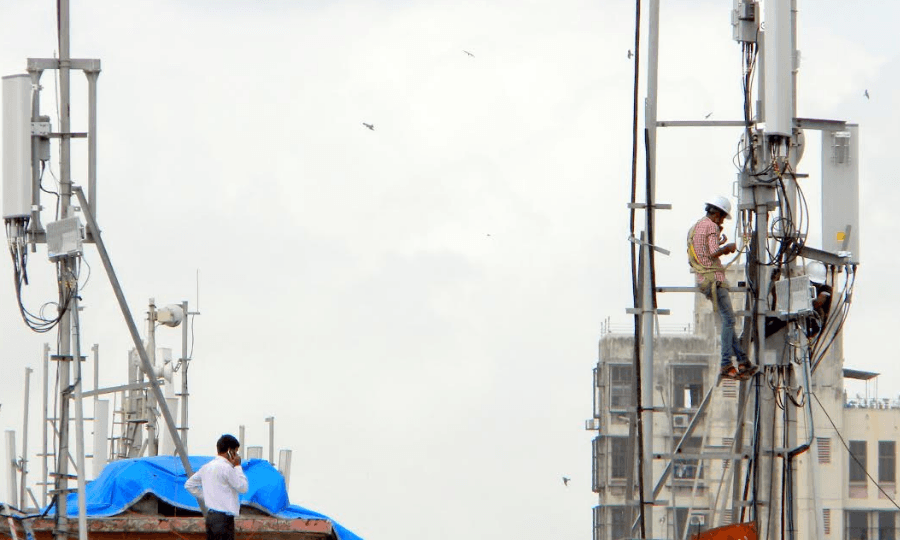 "The government may explore the possibility of lowering duty on imports of critical equipment and also evaluate lessening the restrictions imposed on the import of second-hand equipment. Until the time the basic customs duty (BCD) is removed, BCD exemption should be given to OEMs for supply to DTA, which manufactures in SEZ based in India to help keep CapEx in check," reveals the ASSOCHAM-KPMG joint study.
As per the report, the government could also come up with certain guidelines to ensure that the property tax is levied at a uniform rate and, moreover, remains consistent across different states and its regional authorities. The study also suggested that the government should consider extending the current GST benefits to IP-1s (IP-1 Infrastructure Provider) as a means to acquire more telecom towers.
"Skill development programmes may be created with a focus on creating skilled manpower as well as re-skilling of existing manpower in order to be ready for emerging technologies. As per the Indian Telegraph Right of Way rules, IP-1s have not been included under the purview of the same. The inclusion of IP-1s under the same will help increase efficiencies in laying down infrastructure across the country", the study stated further.
The report stresses that there is a need for establishing a proper security framework around telecom infrastructure and stringent penal provisions are required to be in place to mitigate the risk of further damage to these assets.
Further, the approval process for handsets should be streamlined accordingly to ensure competitive advantage does not get lost for device makers while launching their new products. The ASSOCHAM-KPMG joint study states that these recommendations, if implemented, will help the industry to cope with the current financial crisis and also prepare the telcos for the next wave of growth in IoT, M2M, 5G, and more.