Apple iPhone is ranked as the most reputed mobile phone brand in India, according to a study released by the media analytics company BlueBytes. In the study titled 'India's Most Reputed Mobile Phone Brands 2017', around 72 brands were listed from 12 countries. The study analyzed 'Brand Reputation' by studying media perceptions and consumer perceptions.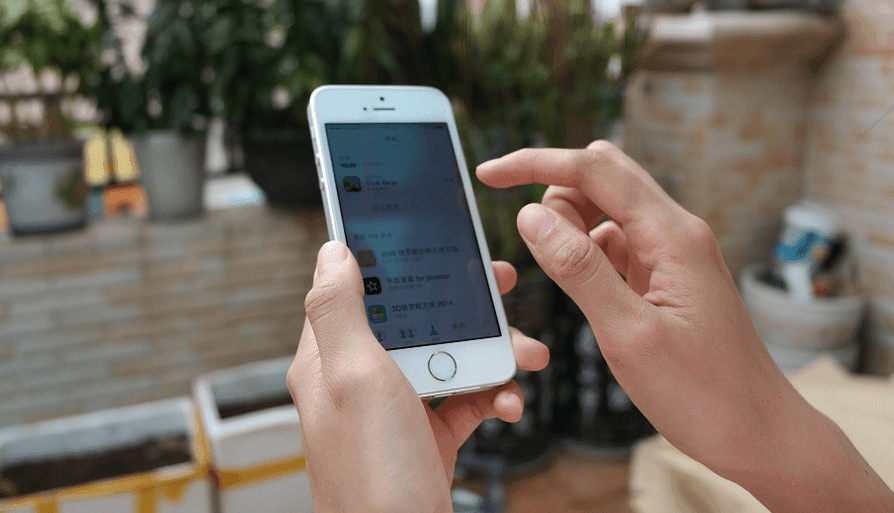 Apple iPhone had the highest positive media appearances, followed by Samsung Mobiles, the study pointed out. Samsung Mobiles registered a Brand Rep Score 67% lower than the iPhone. The Indian brand that found a position in the top-five list is Micromax with a Brand Rep Score 94% lower than Samsung. The other brands, occupying fourth and fifth positions are Xiaomi and Nokia.
In the list of phones from different countries, 29 brands were of Indian origin, 15 were from China, and eight were from the U.S.A.
Commenting on the study, Pooja Kaura, Chief Spokesperson for India's Most Reputed Brands said, "Reputation can be seen as a currency that the brand can earn through positive action, communication, or sometimes erode due to lack of the same. Reputation has to be consistently maintained, monitored, and enhanced. In a cluttered space like the mobile phone industry, with diverse brands attempting to capture consumer attention, customers buy and recommend on the basis of reputation, making it the most important influencer of buying decisions."
Lenovo, Huawei, and Motorola (now owned by Lenovo) ranked sixth, seventh, and eighth respectively. LG and Intex Technologies came at ninth and tenth positions.
Also read: India's love for international smartphone brands shows an increase: Canalys Report
The study was conducted in association with TRA Research. The companies analyzed the news articles appeared in the major English and Hindi print media (newspapers and magazines) across nine cities for this study. This amounted to the analysis of 60,000 articles related to different Mobile Phone brands published between the period from November 1, 2015, and October 31, 2016.
For understanding the consumer perceptions, the companies interviewed 2,500 consumer-influencers.