Anupam Shrivastava has been confirmed as the Chairman and Managing Director of BSNL, the state-run telecom service provider, for the balance period of his tenure after the expiry of the first year this week.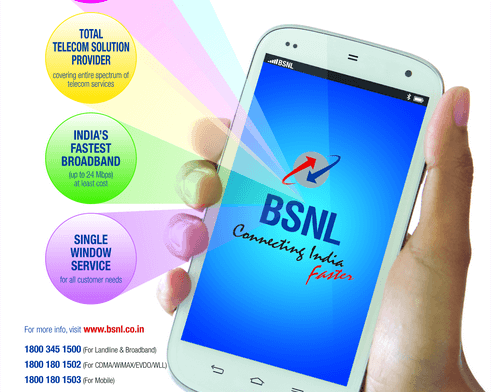 Shrivastava was officially appointed as the new CMD last year after the Appointments Committee of the cabinet approved his candidacy. He was earlier heading the Consumer Mobility division of the telco.
Shrivastava was appointed as director of BSNL way back in 2013 but the recommendation was held back by the then Telecom Minister Kapil Sibal who extended RK Upadhyay's term till June 30. Under his leadership, BSNL reported an operating profit of Rs 672 crore for 2014-15, driven by a fall in administrative costs and increase in revenue, as compared to an operating loss of Rs 691 crore in 2013-14. Income from services increased by 4.16 per cent in 2014-15 compared to the previous fiscal.
BSNL is now aiming to become profitable in four years, and has started observing an increase in revenue from services.