Bharti Airtel, in a bid to counter incumbent telecom operators, has come up with some new user specific offers, which are luring and on-par with rival telecom operator plans. Airtel already offering some attractive plans to its customers across the country, but at the start of this month, the operator silently unveiled some new plans.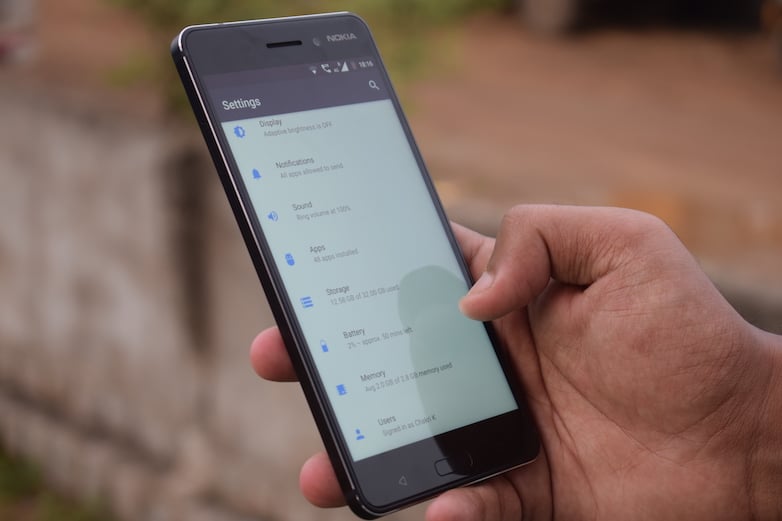 Note: These new plans are user specific, meaning they will differ from user to user and circle to circle. However, the plans mentioned in this article were valid for eight out of ten prepaid numbers I checked. Also, do head over to airtel.in/prepaid-recharge and input your mobile number to check out the plans available for your number. Alternatively, you can check them on My Airtel app as well.
Let' start this with the most attractive and competitive plan from Airtel. The country's leading telecom operator is offering a plan of Rs. 399, which gives 1GB data per day and unlimited voice calls to any network across the country for 84 days. That said, this offer is applicable only for Airtel 4G customers and it's on-par with Jio's Rs. 399 tariff plan for prepaid customers.
Next up, there's a Rs. 349 plan, which is also aimed at Jio's Rs. 349 plan. Airtel's plan gives 1GB data per day and unlimited local+STD calls for 28 days. On the flip side, Jio's plan gives 20GB data (10GB+10GB) for two months. This Airtel offer is valid with any handset.
There's a Rs. 199 plan which gives just 1GB 3G data and unlimited local and STD calls for 28 days. These are the three combo plans offering both voice and data benefits.
Now, there are some plans which offer either data or voice call benefits. For example, the Rs. 18 and Rs. 17 low-cost tariff plans, which offer local Airtel to Airtel calls at 10 paise/min and local mobile calls at 1.2 paise/min respectively.
Also, a Rs. 39 plan is available as well which gives Rs. 34 talk time. The Rs. 98 tariff plan gives Rs. 94 talk time and local+STD calls will be charged at 1.2 paise/min for 28 days.
Lastly, we have two data centric plans of Rs. 45 and Rs. 65 which offers 300MB 3G/4G/2G data for 7 days and 1GB 4G/3G data for 28 days.
That being said, these are the new tariff plans from Airtel. Do make a note that, these plans are valid in almost all the circles with a slight variation in price and benefits. So, check before proceeding with any offer.