Bharti Airtel, along with Reliance Communications and Sistema Shyam Teleservices (MTS India), in their submission to the Trai, have objected to the telecom regulator's recent directive that fixed broadband operators ensure a minimum 512 kbps download speed at all times, media reports said.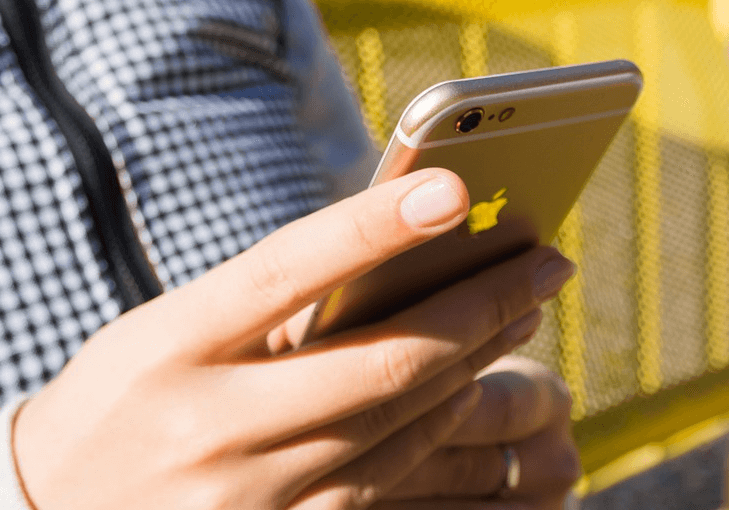 The Indian telecom regulator, had last month, in a draft direction on boosting transparency in delivery of internet and broadband services, asked fixed broadband operators to ensure download speeds do not drop below 512 kbps in any broadband tariff plan. The regulator had asked these operators to provide the speed of broadband connection up to a specified data usage limit and the speed of broadband connection beyond the data usage limit.
The recommendations are aimed at increasing the transparency levels under a new compliance code for transparent delivery of internand broadband services in the interest of data consumers.
Airtel said that a service provider should be free to throttle speeds to 64 kbps once a customer has used up the assigned data limit.
"It cannot be the prerogative of the customer to keep accessing data at the defined broadband speed even beyond the assigned quota," the telco said, adding that the authority should not mandate any broadband speed after exhaustion of (data) quota if broadband has to become affordable.
Anil Ambani-owned RCom said in its submission that a service provider should have the freedom to throttle speeds post-expiry of assigned data limit to prevent misuse of fixed broadband services beyond the designated quota. Sistema Shyam Teleservices similarly said in its submission to the sector regulator that 512 kbps speed in case of fixed broadband customers be provided till the consumption of committed data under a tariff plan, beyond which throttling should be allowed to avoid exploitation/misuse by subscribers.