India telecom giant Airtel has announced an increase in its postpaid data charges by about 20 percent in many circles, including the national capital Delhi, Metro Circle, and Kolkata. Airtel has made changes in both 2G & 3G segments, making data more costly to consume. A couple of months back, the top three operators – Airtel, Idea, and Vodafone – raised prepaid data tariffs for 2G as well as 3G.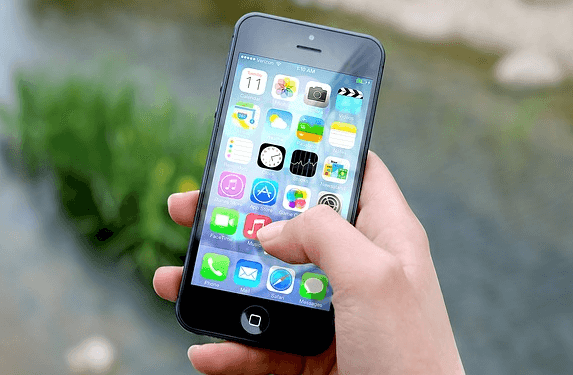 As per the information available on Airtel's website, Airtel has raised the data tariffs in many circles including Delhi, Haryana, Kolkata, Himachal Pradesh, Maharashtra, Punjab, Rajasthan, UP East, and UP West circles.
In 2G segment, the company has hiked prices of all its 2G data packs. 1GB of 2G data will cost Rs. 200, which was earlier available at Rs. 175. They have also slashed benefits in Rs. 249 data pack from 2GB to 1.5GB 2G Data. A new pack has been launched at Rs. 299, which is providing 2GB of 2G data.
Details of Revised Postpaid 2G Packs

Data Benefits

Old Rates

Revised Rates

1 GB 2G Data

Rs 175

Rs 200

1.5 GB 2G Data

*New Pack

Rs 249

2 GB 2G Data

Rs 249

Rs 299
In the 3G segment, 1GB of 3G data will now cost Rs. 300, which used to cost Rs. 250 earlier. They have also hiked prices in higher value data packs. Check the chart below for more information.
Details of Revised Postpaid 3G Packs

Data Benefits

Old Rates

Revised Rates

1 GB 3G Data

Rs 250

Rs 300

2 GB 3G Data

Rs 450

Rs 500

3 GB 3G Data

Rs 650

Rs 700
In a bid to improve profitability, telcos have been cutting back on discounts and freebies, hiking data and call rates from the past one year. This will impact loyal postpaid customers who pay premium charges to the respective telecom operator. Check with your customer care unit for more informations.
Also read: Airtel Launches 'Infinity Plans' Offering 4G Data Benefits for Prepaid and Postpaid Users
Share your views on this data tariff hike by Airtel. Reliance JIO is nearing its launch, and they will initially offer services at cheap rates. Will this move from Airtel hamper their users base in long term?