Airtel, India's leading telecom service provider by subscribers, said that it would see some impact on its revenue if the impending Reliance Jio launch leads to a price war in the country.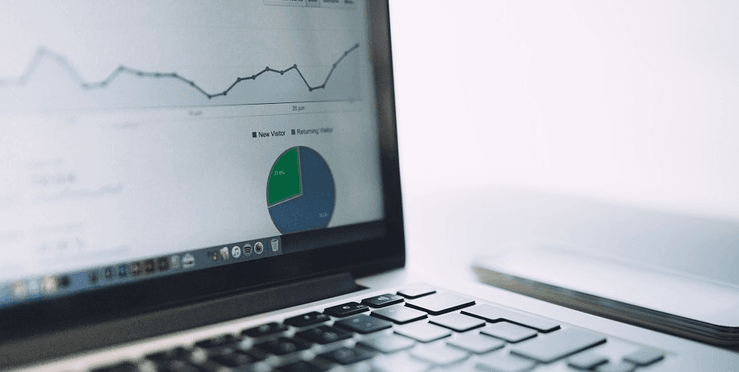 "If rates come down, then it will have an impact on our revenue, but we are determined not to let that happen," Bharti Airtel MD and CEO for India & South Asia Gopal Vittal said in an earnings call earlier this week.
Vittal said that the telco would deal with any challenge if an operator makes voice calls free on the VoLTE platform. He, however, added that offering voice as a free service could never be a long term play for anyone as a telco would need to generate returns on investments.
Vittal's comments follow a sequential decline of 2.5% in Airtel's data realisations, which were coupled with the reduced data volume growth in the April-June quarter. During the quarter, the telco also saw customers using mobile broadband dropped to 23% in India.
Also, Airtel's addition of 1.1 million mobile broadband subscribers in the quarter was the lowest in many quarters. Bharti Airtel's mobile data revenue for the India market grew 35.1% on year to a Rs3,525 crore, slower than the 44.5% and 50.6% growth recorded in the previous two-quarters.
Moreover, the Sunil Mittal-led telco doesn't see the great need of spectrum currently and said that it is in a very solid position. The telco has already bought spectrum from various telecom operators like Aircel, Videocon, Augere which can be used for 4G services.
"When you look at our current spectrum holding, we are in very solid position. We need spectrum to fill few gaps here and there," Vittal said.
The country's top mobile operator was the second biggest bidder in previous auctions after Idea Cellular with a total commitment of around Rs 29,130 crores.
Last year's auction fetched government the highest ever revenue of Rs 1.1 lakh crore. The Indian government plans to conduct the largest ever spectrum auction in September in which 2300Mhz of telecom frequencies worth Rs 5.66 lakh crore will be put on the sale.